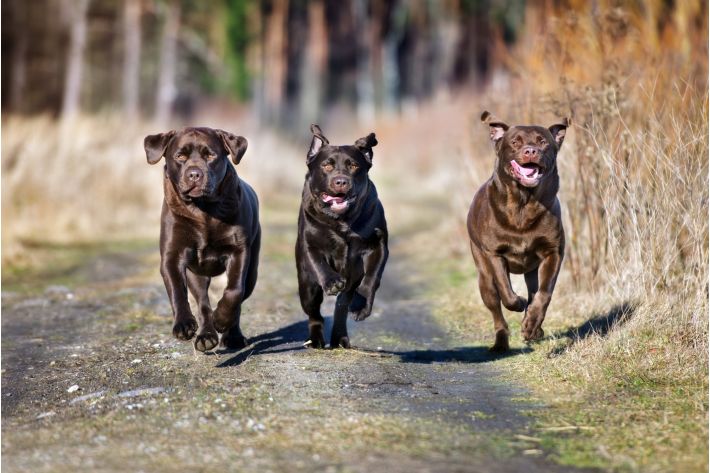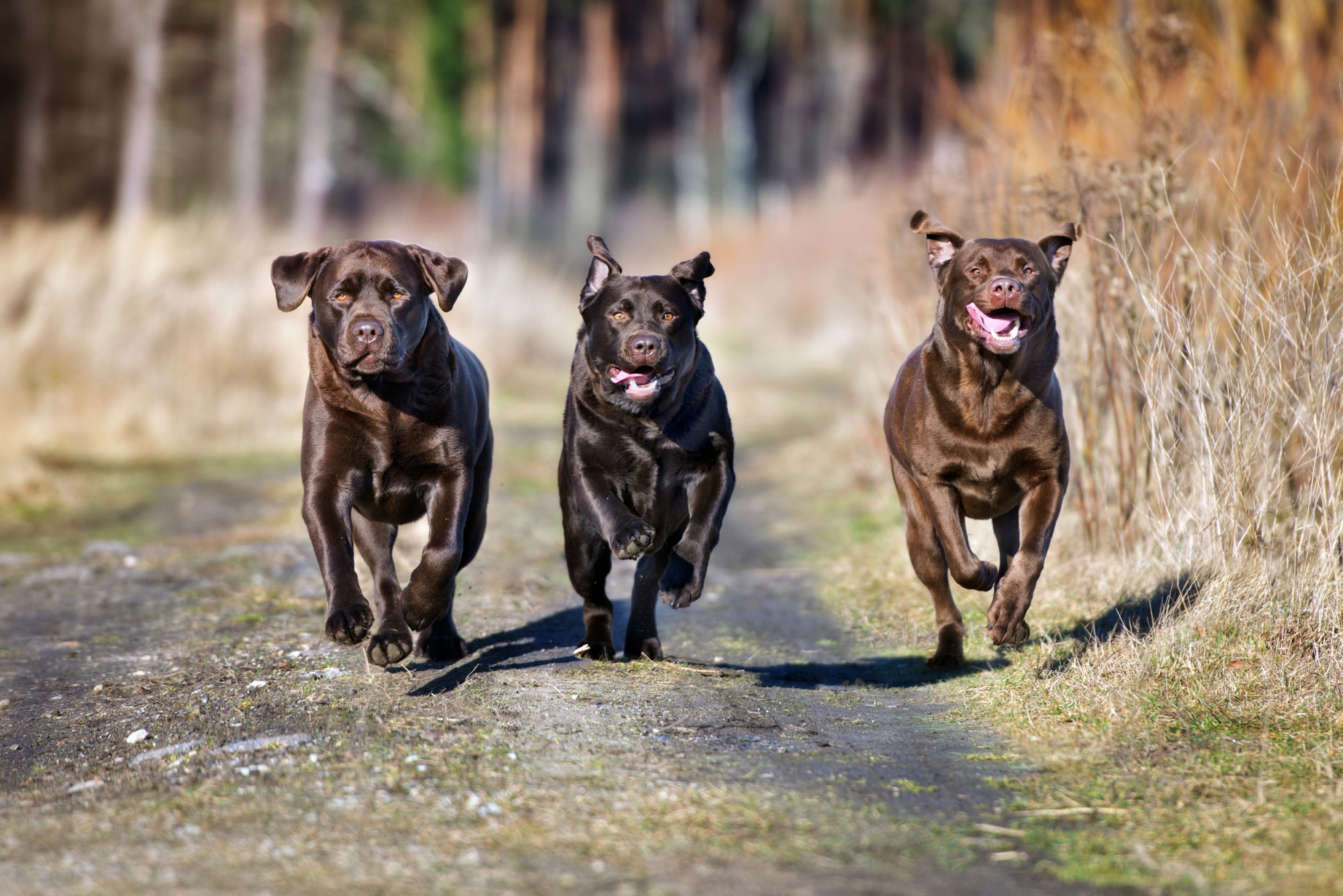 Casual Dog Daycare Assistant
We are currently looking for casual dog daycare assistants to join our highly renowned team. This person will be joining a young, dynamic and innovative crew who are all as dog mad as each other! Must have a good sense of humour and be able to handle a variety of situations.
The Job:
Varied days and hours
Flexible
Remuneration: Dependent on experience and hours available
The responsibilities will include:
Supervision of the dogs in daycare, mixing the dogs into appropriate groups and constantly observing their behaviour.
Speaking with and assisting Clients and potential new clients.
Maintaining a clean and safe centre.
Daycare administration
Handling money and shop sales
The person must:
Be a dog enthusiast. Preferable previous experience.
Preferably have studied dog behaviour/training and use have an understanding of using positive reinforcement.
Have great customer service skills.
Be physically fit, this can be a demanding job.
Have great organisation skills.
Be computer literate.
Most importantly – have a love of dogs and can provide a high level of care.
We will provide:
Uniform
Full training
Support from management and our dog daycare team