What are your options?
Our mission is to create a stress free experience for you and for your dog with our various membership packages.
ScenterBarks memberships have been created to provide you and your dog with stability and peace of mind. Our membership packages can save you money along with lots of amazing benefits! 
Find out more about our memberships and all the benefits in our brochure below.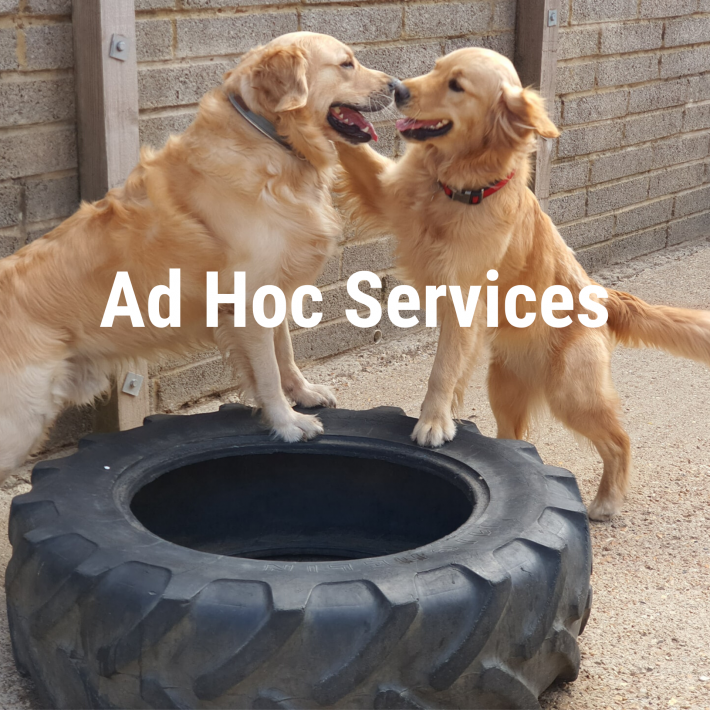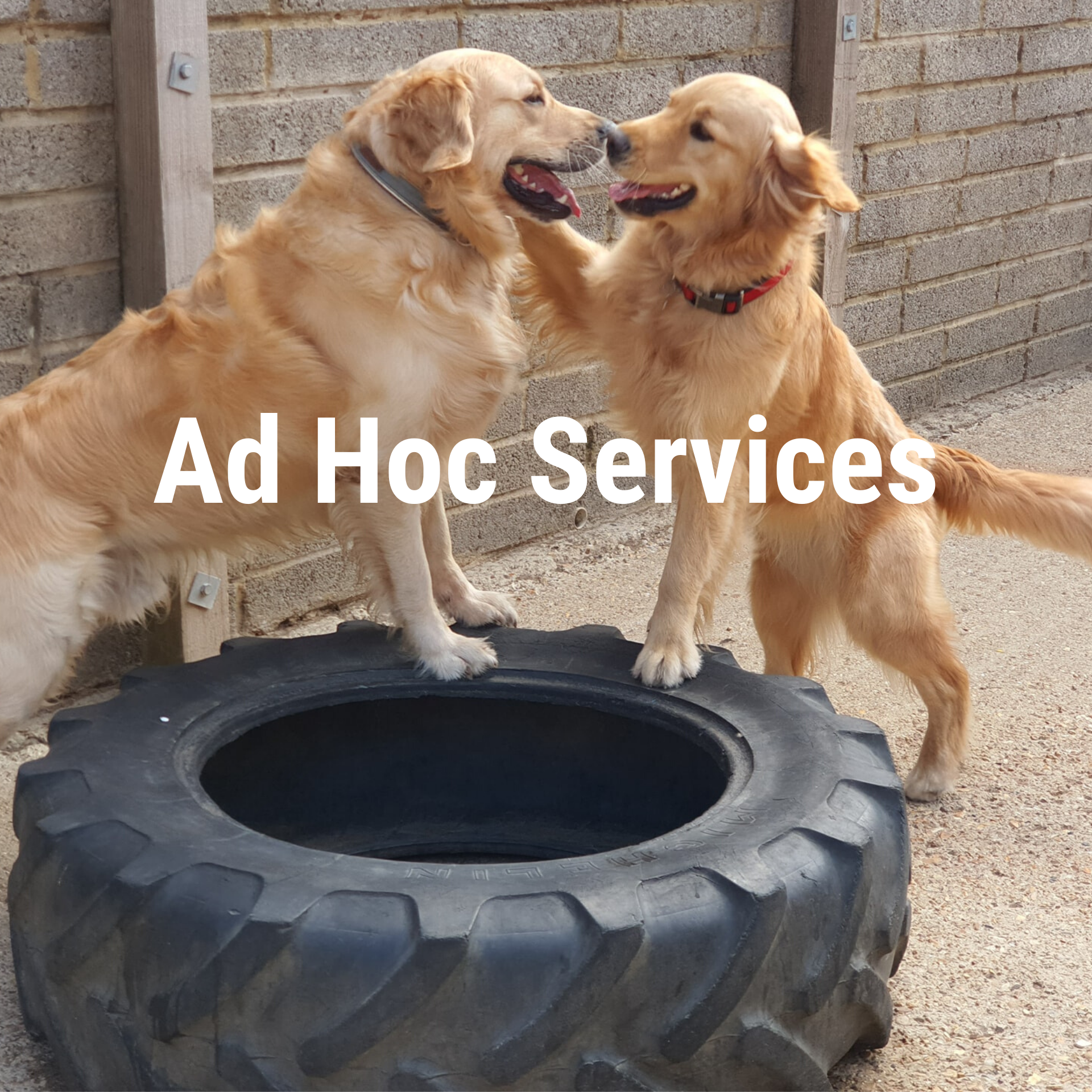 Dog Walks £14
Dog Daycare £28
Puppy Visits £12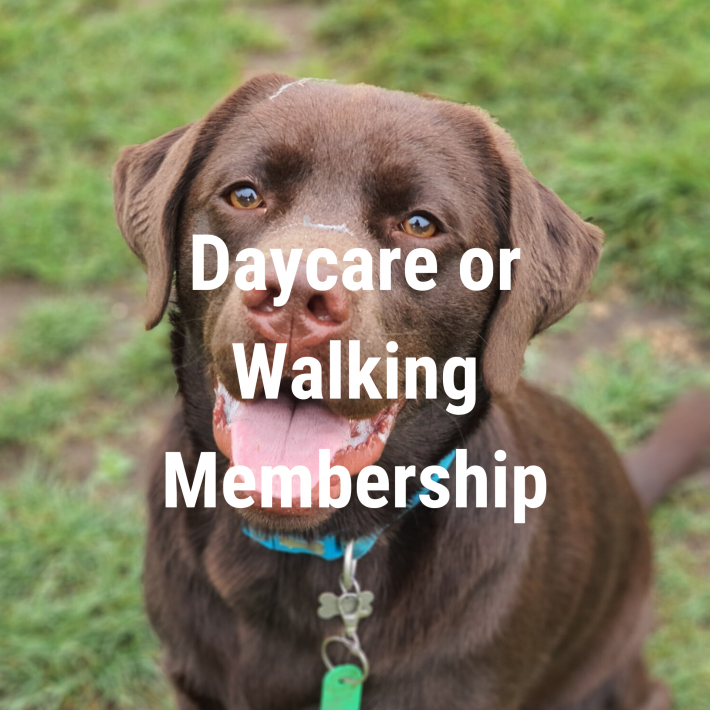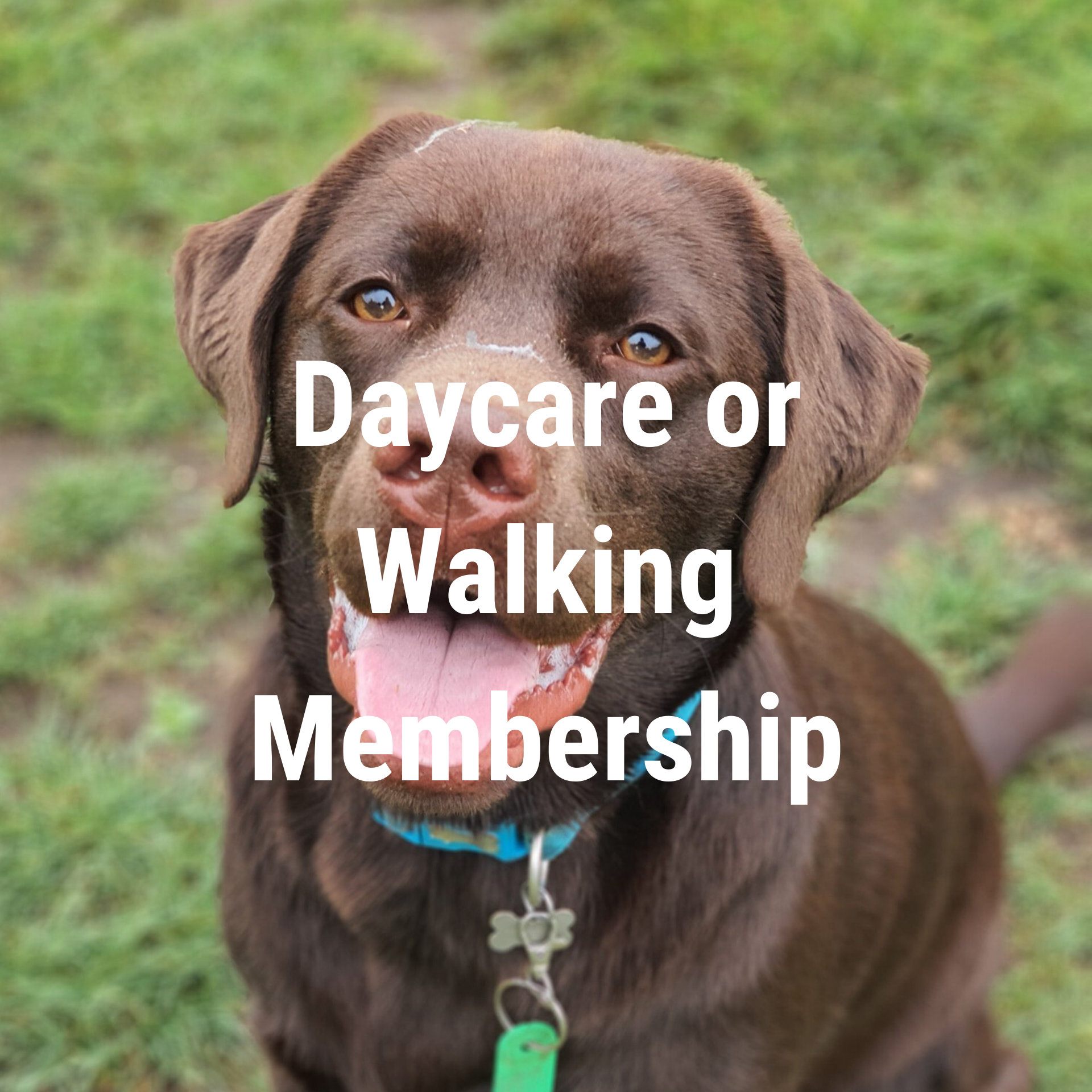 Daycare from £20
Dog Walks from £10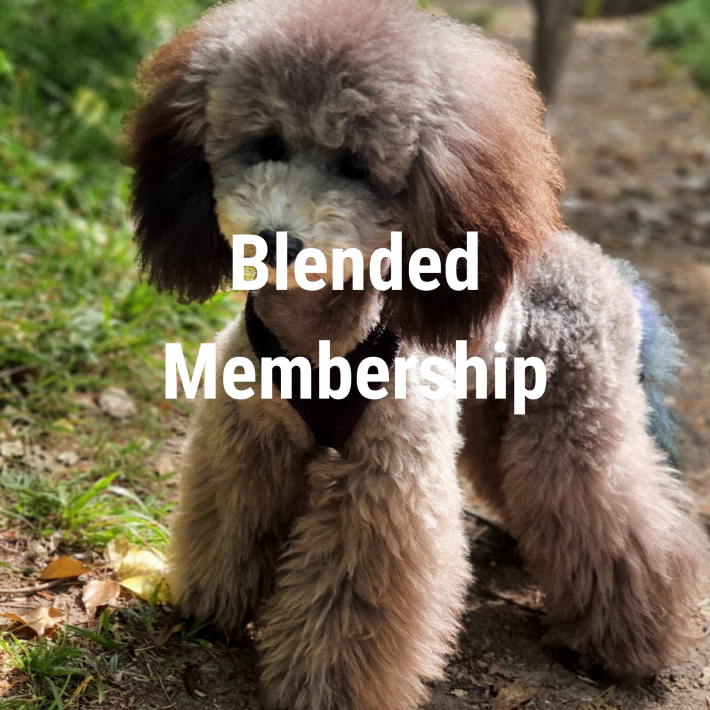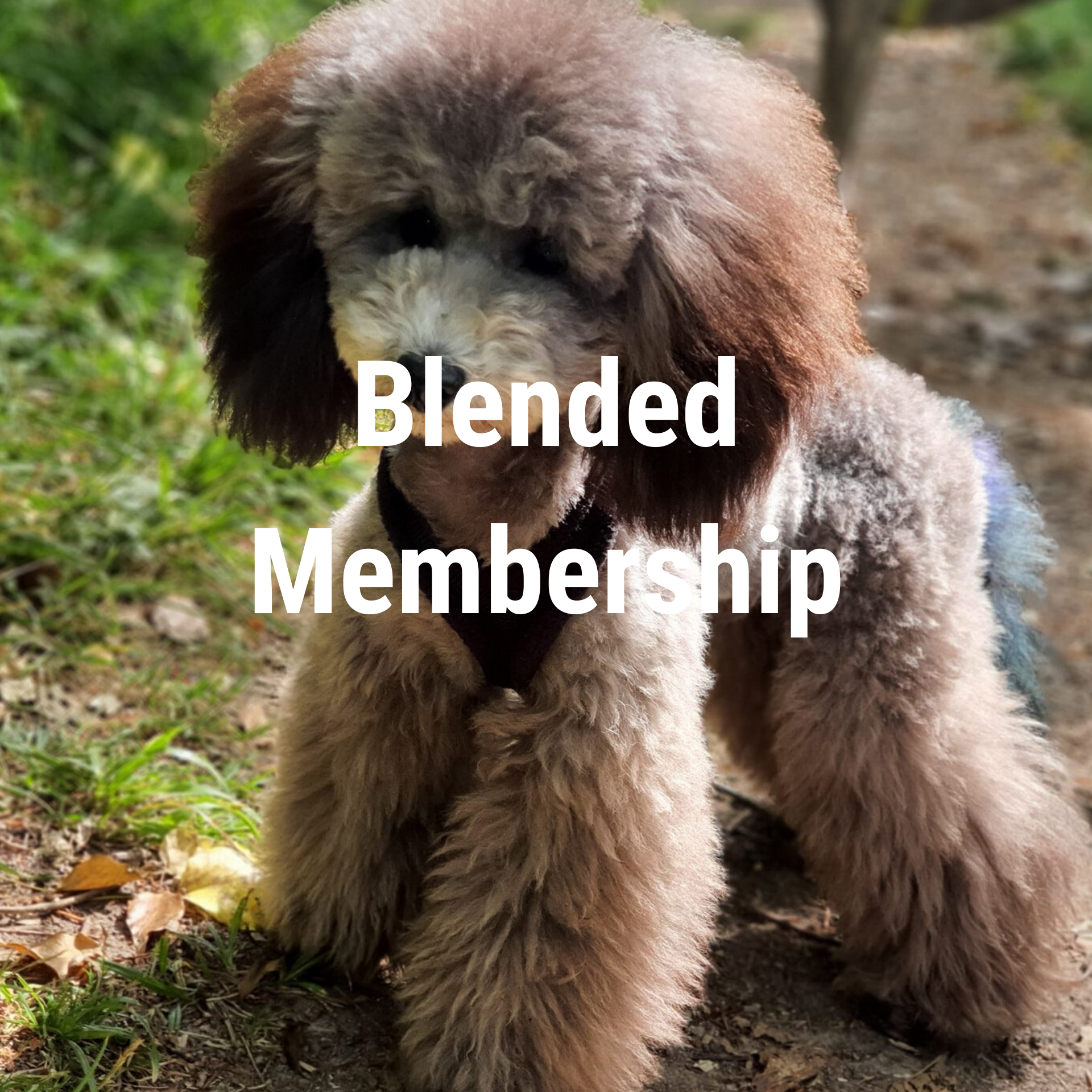 Blended Walking and Daycare to suit you. 
Message for a quote
Any questions
Team ScenterBarks are on hand ready to answer any questions you might have.
We can help you decide what membership package is right for you and your pooch, please just give us a call on 01962 714283