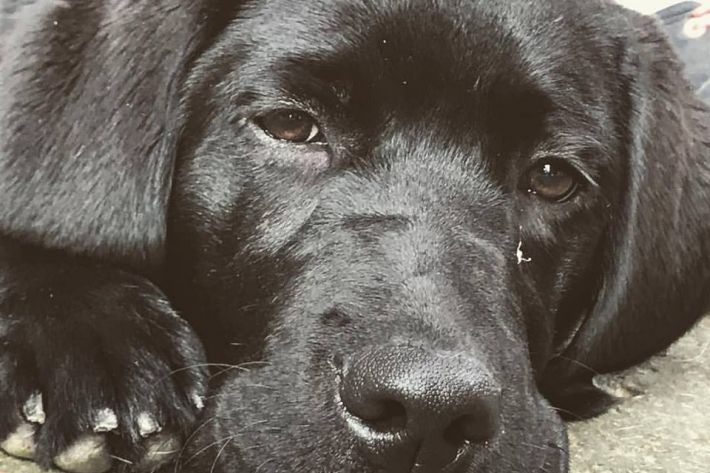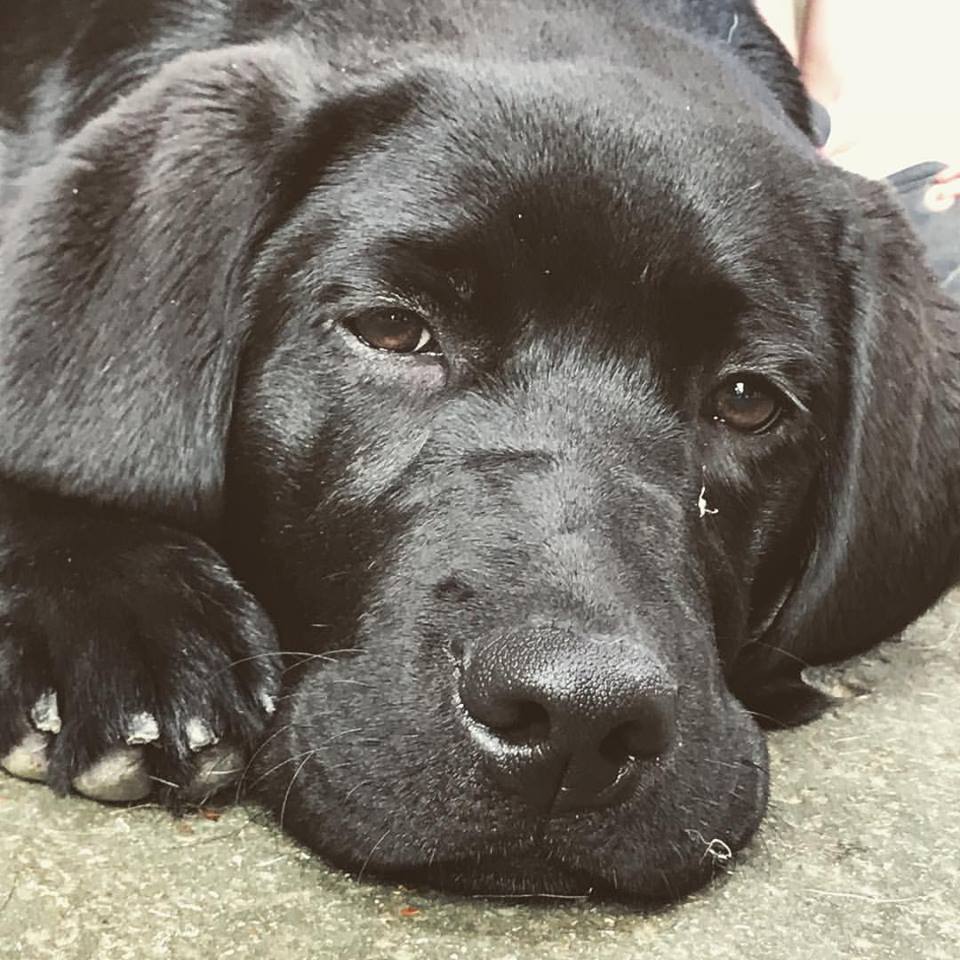 2017-07-211

on

Sun 30

Jul
We know the summer holidays are the perfect time for the family to get a new puppy. If you are welcoming a new pup, here are our basic top tips!
1. Pick the right dog for you! Do your research on breeds and pick the dog that will fit into your lifestyle.
2. Prepare! Make a dog safe area using a crate or pen. Buy beds, bowls, food, lead, collar and all the other essential puppy bits before collecting your puppy.
3. Source a good dog trainer and get training! Some good trainers get full very quickly so best to get your puppy enrolled as soon as possible. We advise to find a trainer who uses positive reinforcement.
4. Socialise. The greatest part about having a puppy is introducing them to the world and showing them it's not a scary place. Make sure the experiences are happy ones and that they are introduced to as much new sights, sounds and smells as possible.
5. Make a back up plan. Find someone who is able to look after your pup if you are out for the day, at work, on holiday or even in case of an emergency. Whether this be a friend, neighbour or professional pet sitter.