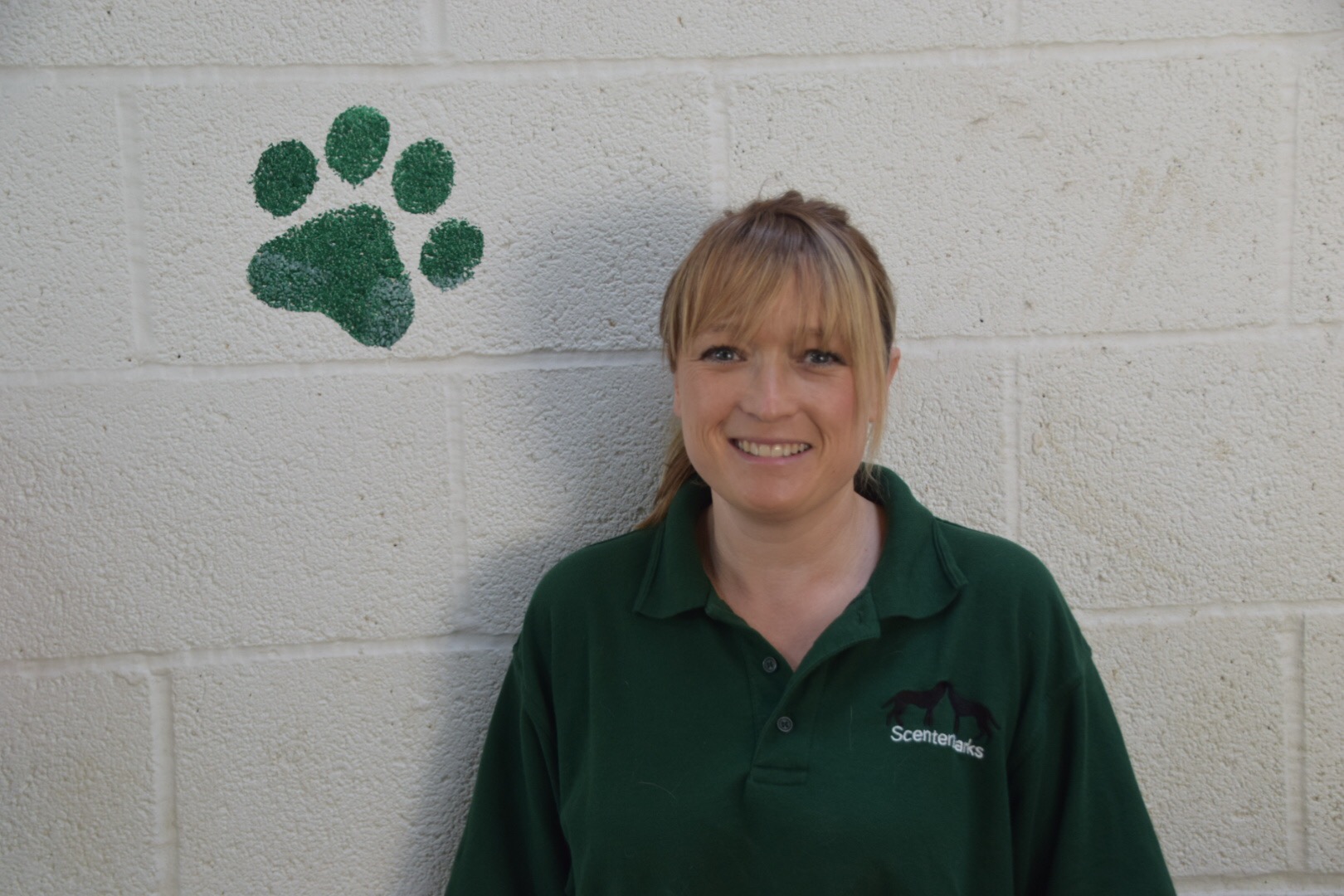 Meet Nikki
Nikki's passion for dogs started 15 years ago after helping out at dog training classes with a renowned dog trainer who is a member of the Association of Pet Dog Trainer (APDT). She went on to begin her own pet care service business from home in 2006 where she continued to care for hundreds of dogs and gained much experience and knowledge.
Nikki is currently the owner of a Pug and a foster french bulldog for French Bulldog Welfare but has rescued many dogs in the past of various different breeds which has added to her vast understanding of care and needs for each individual dog.
Nikki has a keen interest in canine behaviour and body language, attending local training and behaviour talks, Tellington TTouch UK and Canine first Aid courses to expand and keep up to date in this field of knowledge.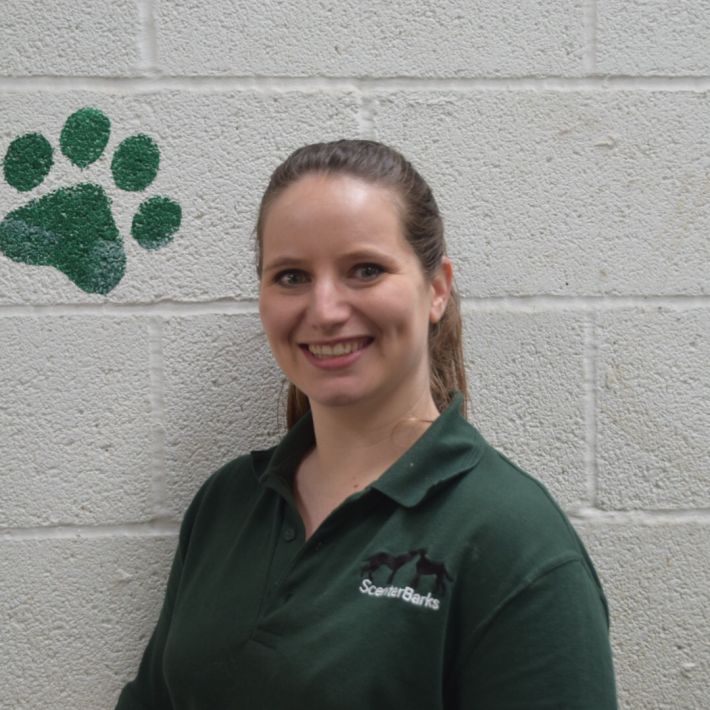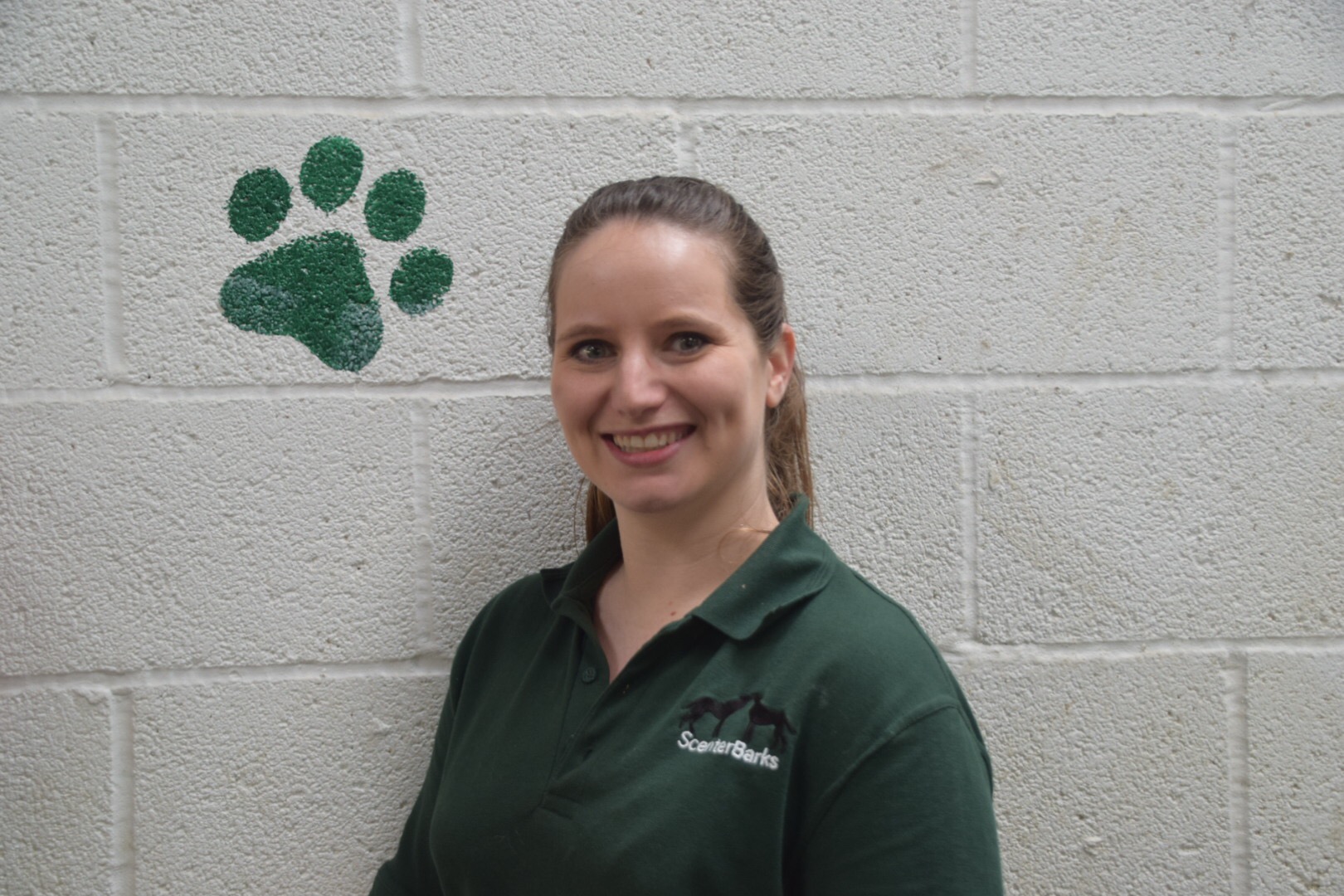 Meet Lucy
Lucy has a keen interest in dog training and started her journey working with dogs by volunteering with a trainer who was part of the Association of Pet Dog Trainer. She then started her own pet services business in Southampton where she continued to expand her knowledge and information on dog body language, calming signals and appropriate play. She is now passed her assessment and has membership with the Institute of Modern Dog Trainers. 
Lucy had experience growing up with Boxers most of her childhood and now owning an Akita she is well versed with working with large and powerful breeds. With these dogs she has learnt about T Touch as well as trying her hand at agility and Scentwork and even went through the Kennel Club Good Citizenship Scheme which requires high levels or training standards to pass.
Lucy values and encourages good socialisation in a controlled environment which ScenterBarks are able to offer.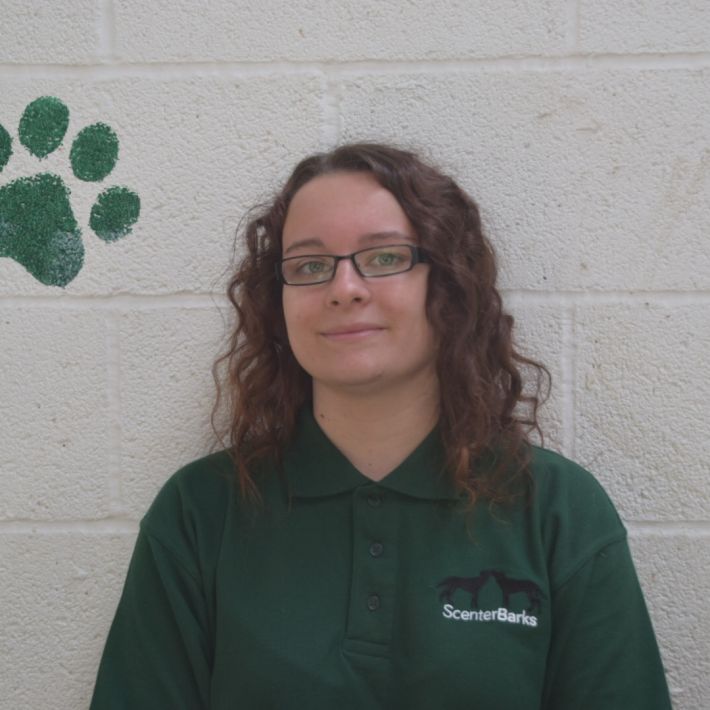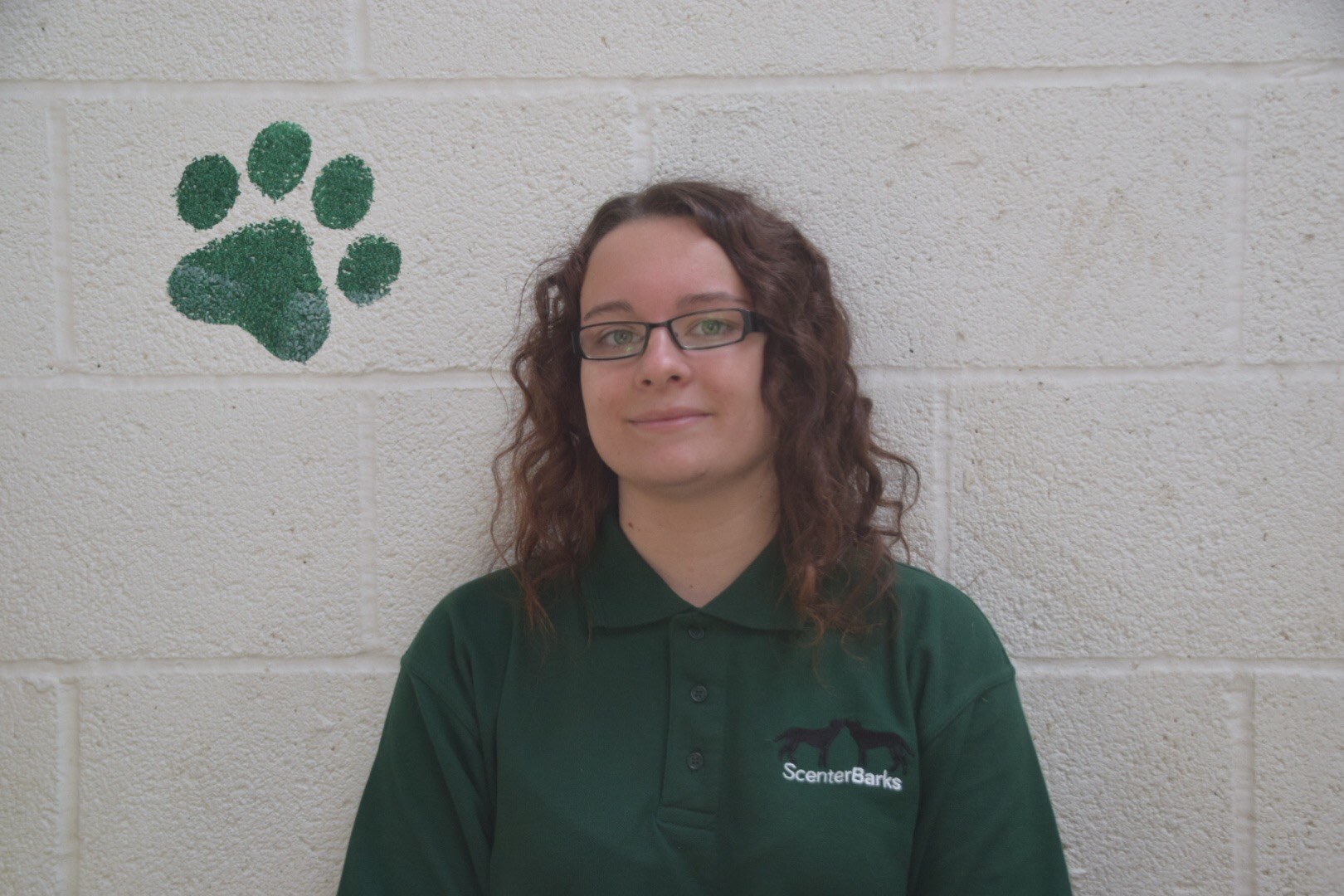 Meet Tyeisha
Tyeisha started with ScenterBarks in 2016. Previously she attended Sparsholt College and has a level 3 in Animal Management and level 2 in Agriculture. She is currently studying to become a veterinary nurse assistant.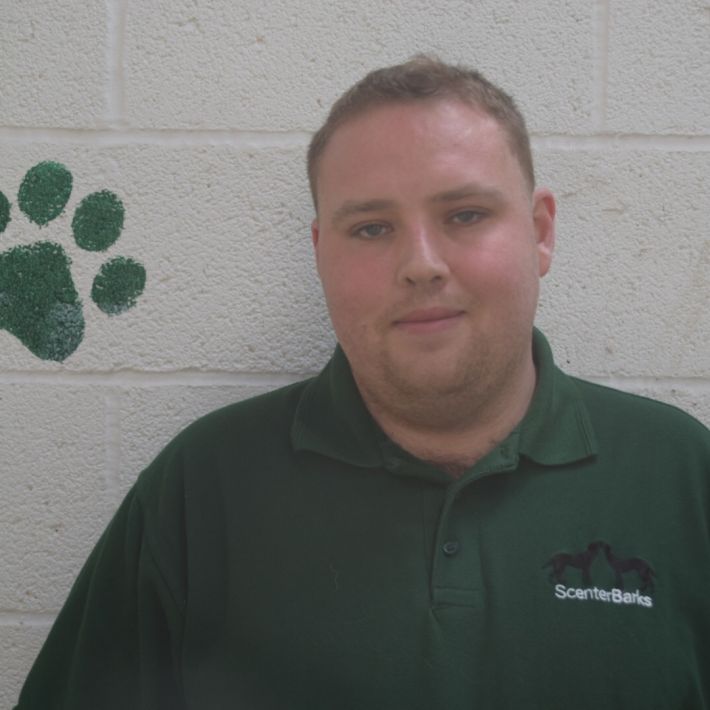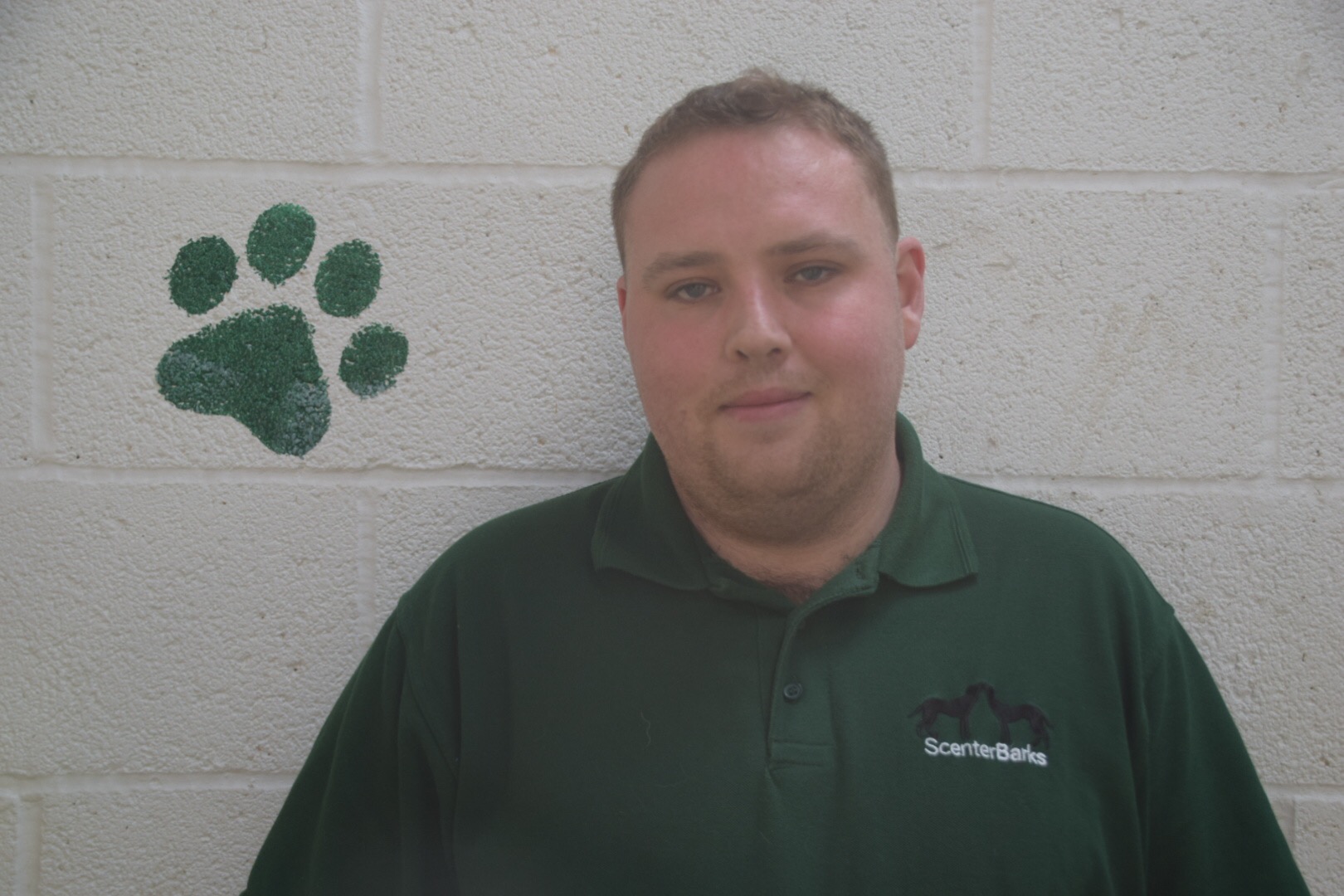 Meet Gareth
Gareth started working at ScenterBarks in 2017.
Gareth has a true passion for animals which shines through. He has a degree in Animal Management and is also currently a volunteer for a local animal rescue and a local zoo.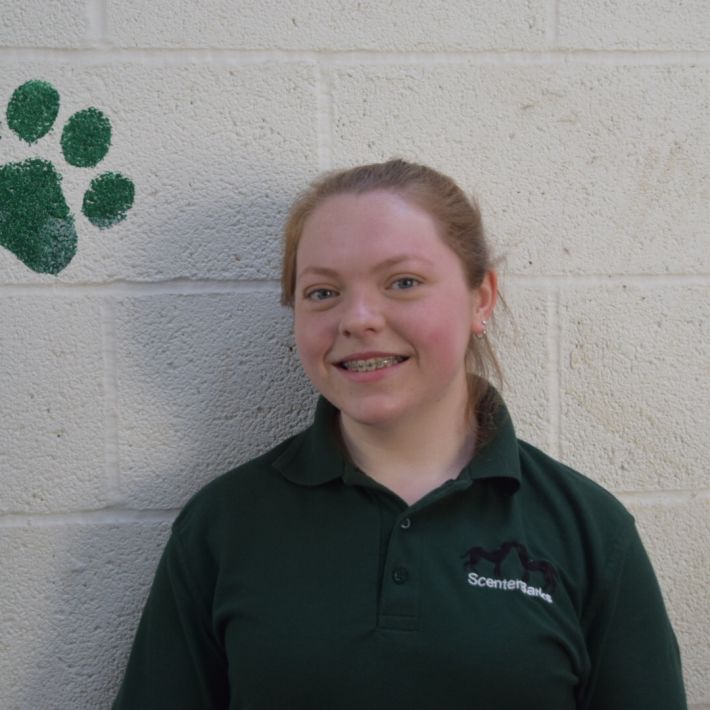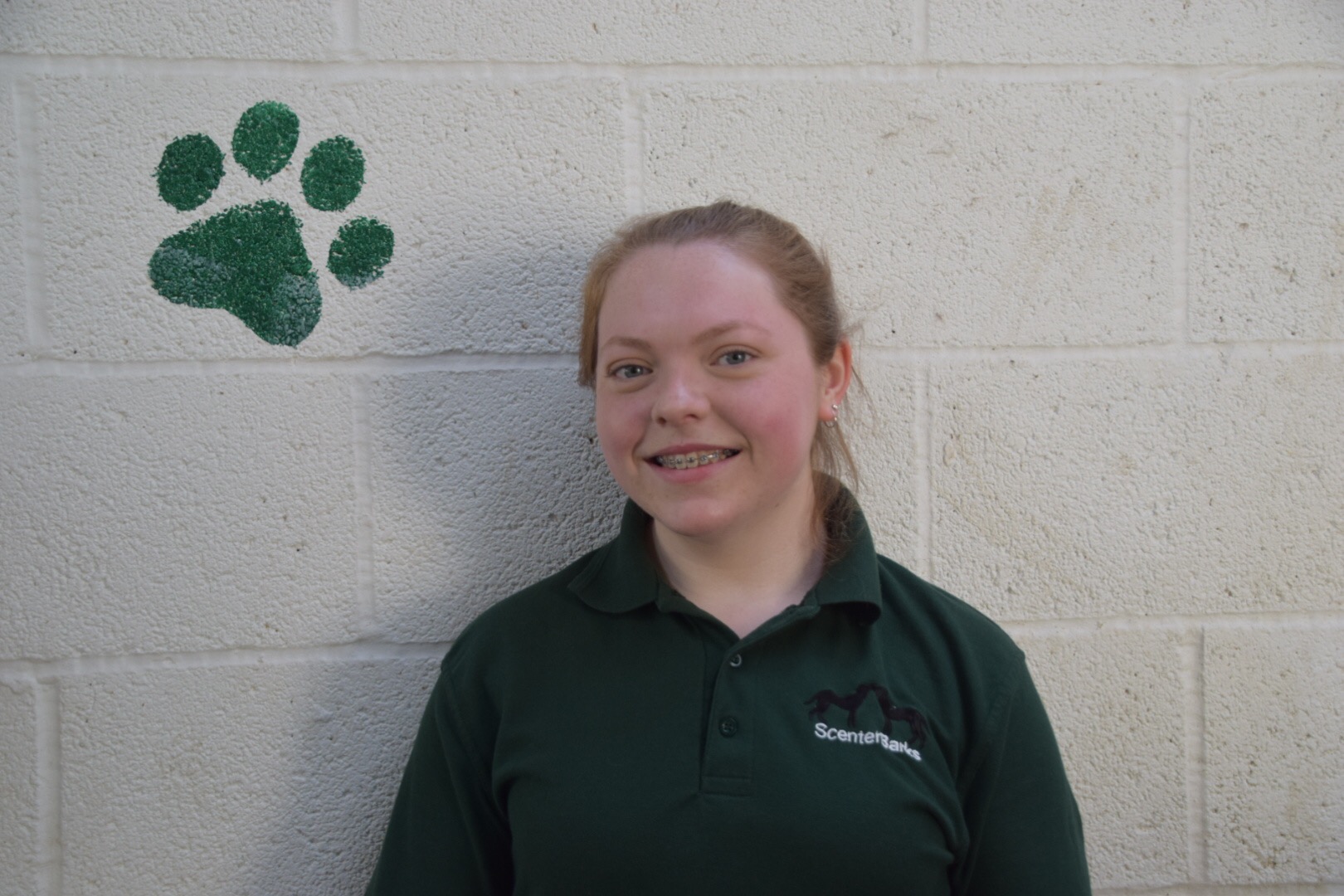 Meet Sophie
Sophie joined ScenterBarks as a dog daycare assistant in 2017 following a successful work experience with us.
Sophie is currently studying Animal Welfare at Sparsholt College.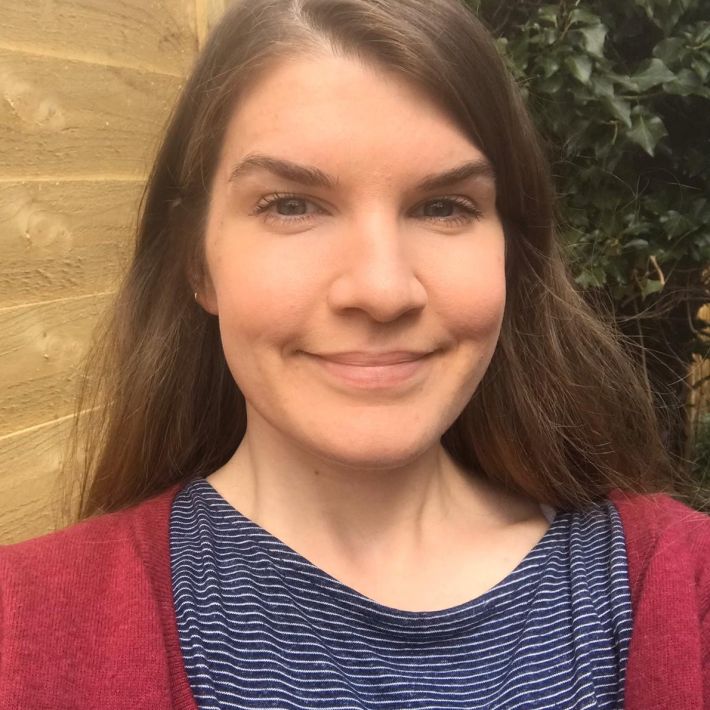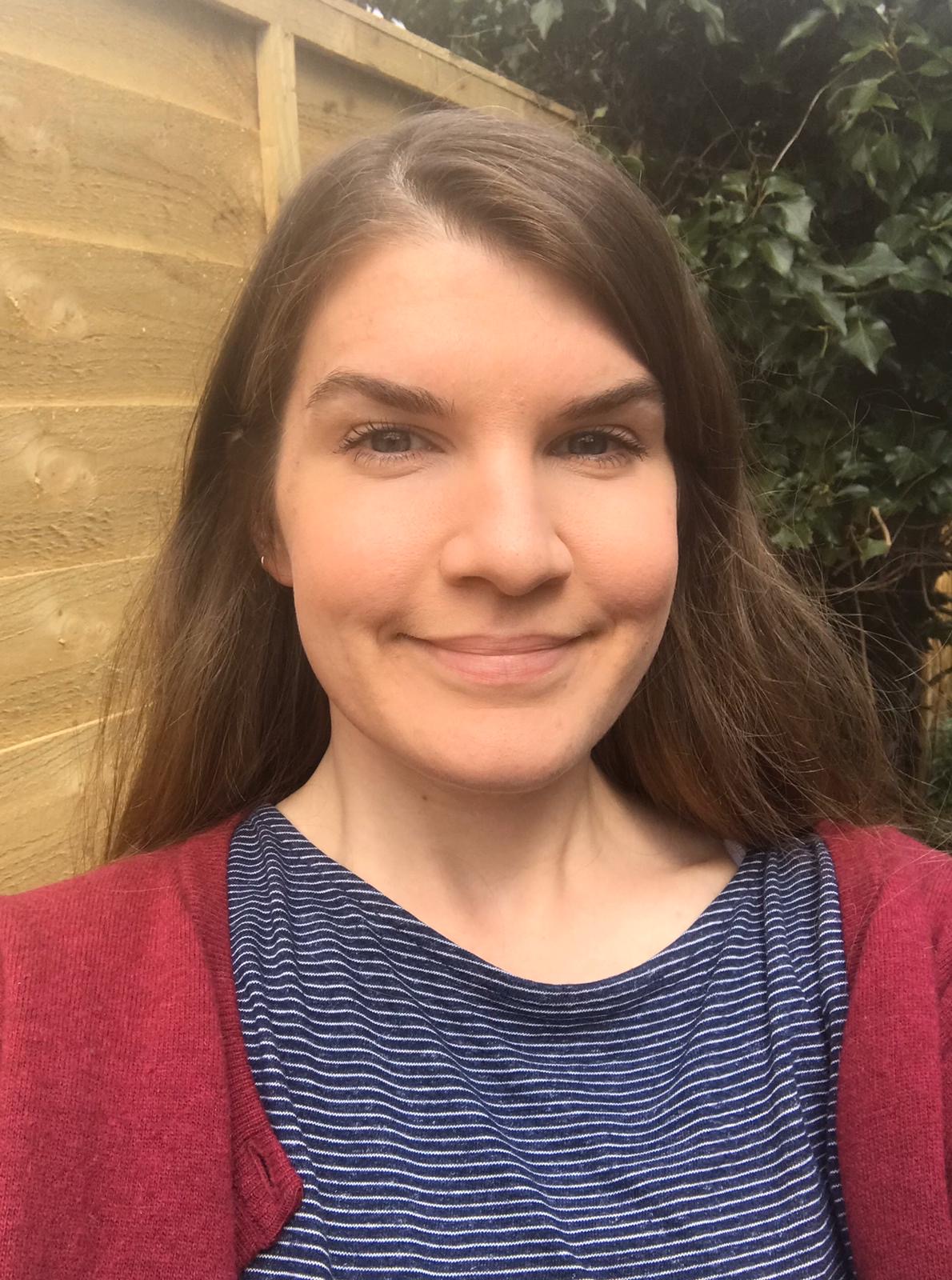 Meet Jill
Jill is our Winchester dog walker.
Jill is kind, caring, patient & valued member of our dog wearing crew.
Jill loves our dogs & they absolutely love her.
Jill has a past studying animal management at Sparsholt college.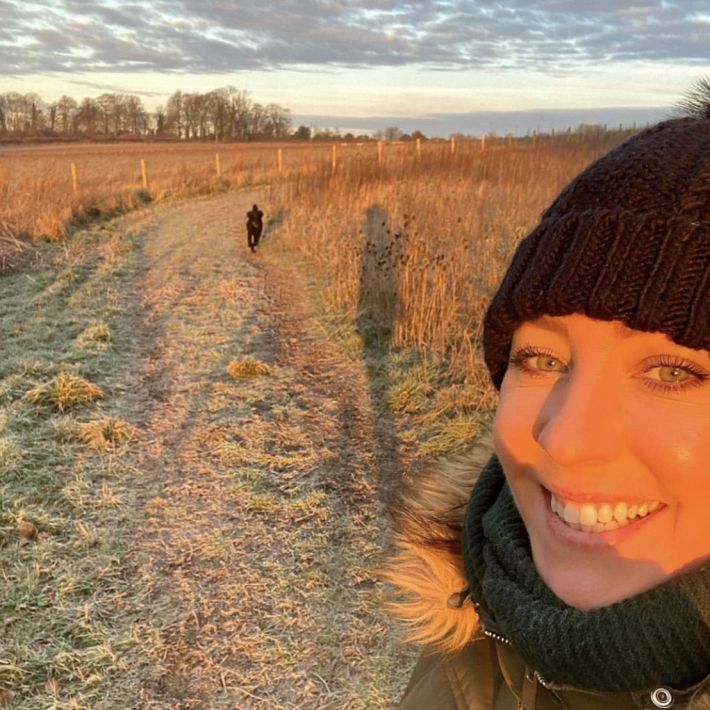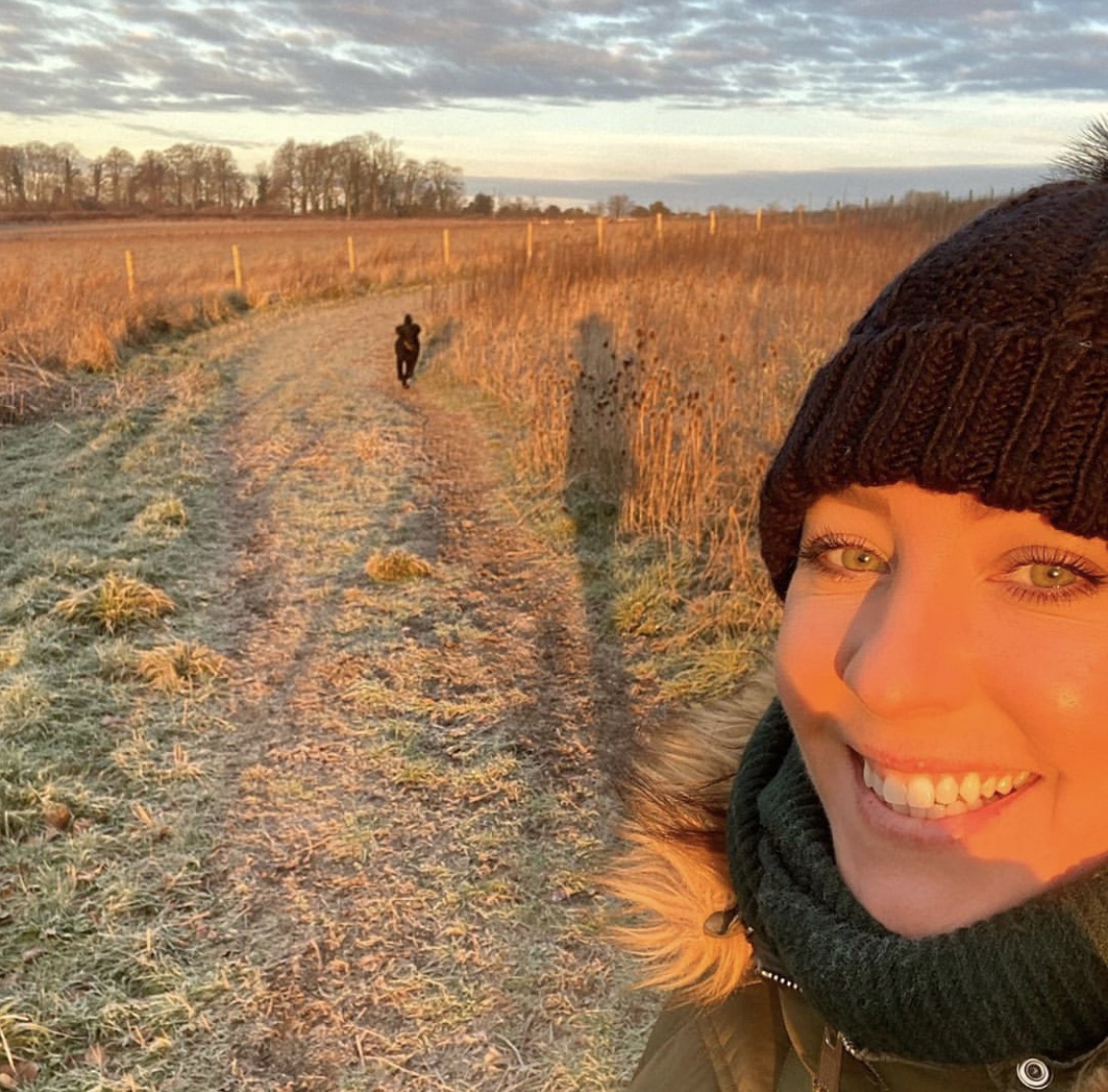 Meet Laura
Laura is our centre manager.