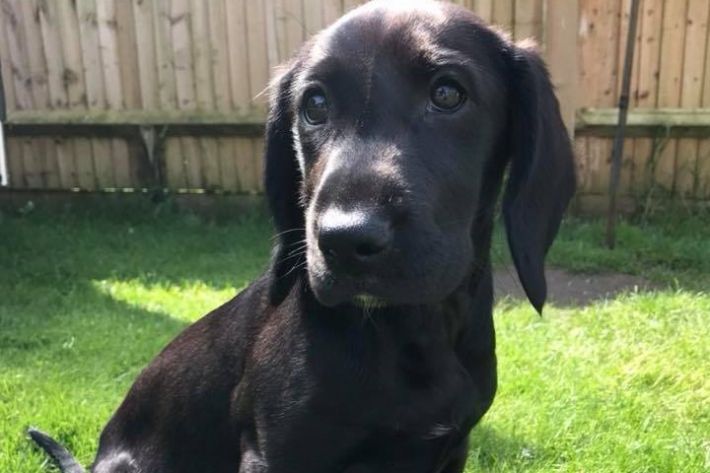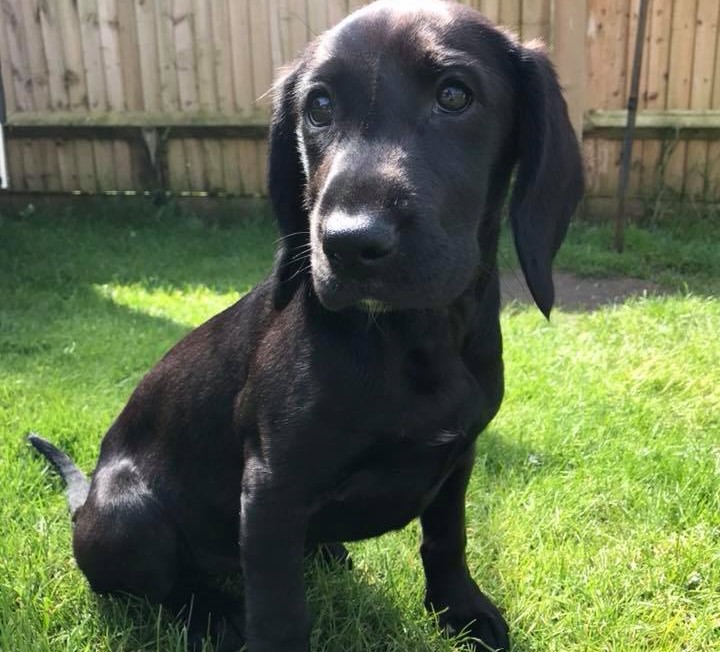 Puppy Visits
We understand the realisation after you have your beautiful new puppy join your family but now life goes on and you have work. The school run and normal busy life continues. This doesn't need to be a worry at all! We can provide puppy daycare from your home!
ScenterBarks are here for your dog through from puppyhood to adulthood! 
We understand how important the early stages of your pups development is and love to assist! Helping watch them grow into the confident and happy dogs we know we can help you raise. We become part of your and your puppies family. They say it takes a village to raise a child, we think the same for a well balanced happy dog.
Scenterbarks puppy visits are 30 minutes of 1-1 attention, love, stimulation, company and of course you get to know your pup is ok while your at work.
Get in touch now to arrange one of our experienced team to visit, meet you and your new bundle of fluff. 
We cant wait to hear from you.
Benefits Of Choosing ScenterBarks Puppy Visits
We pride ourselves on helping you give your pup the best start while breaking up their day.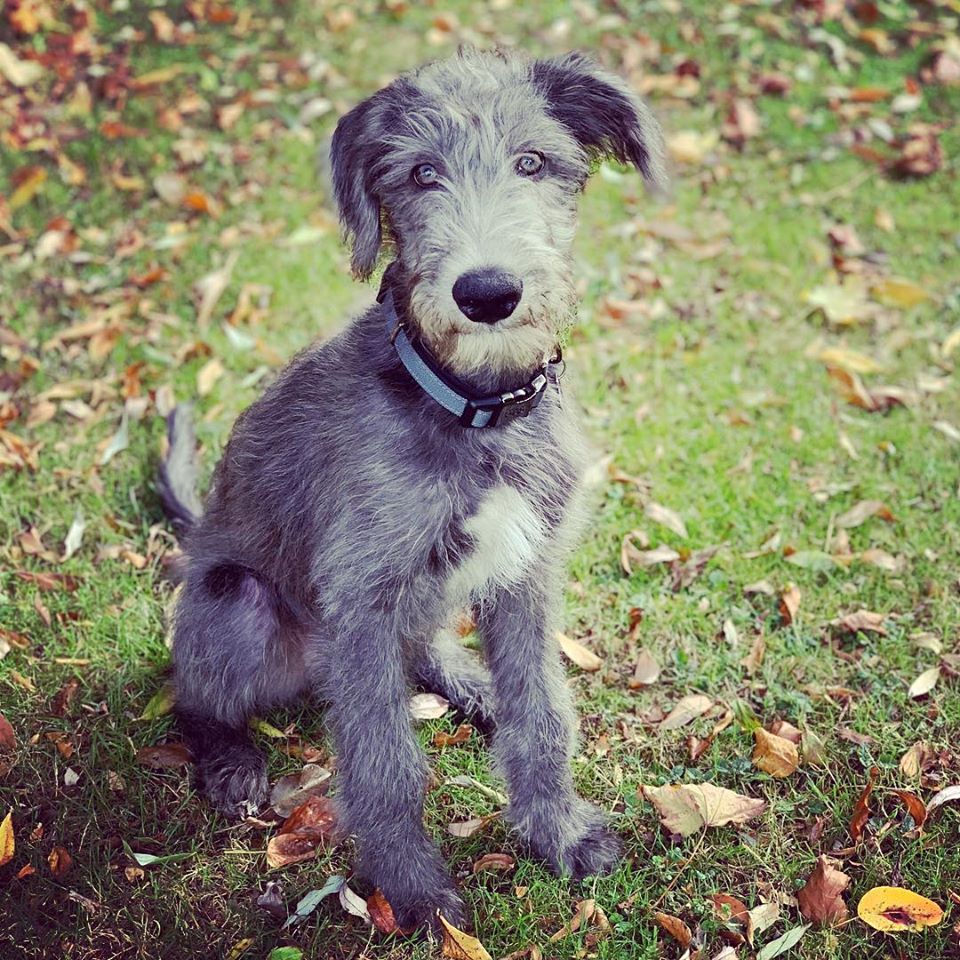 Catered puppy care to suit you and your pups requirements.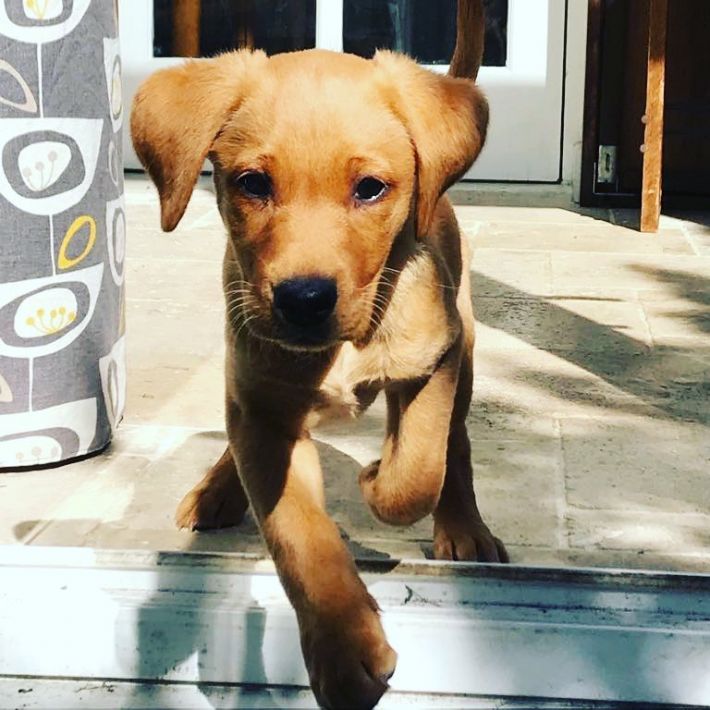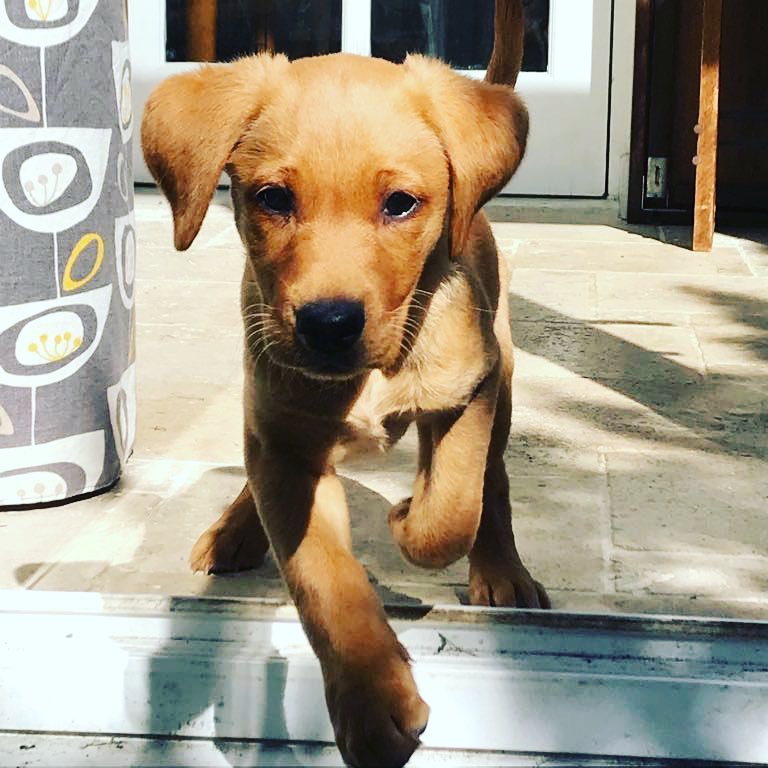 Helps with development of puppies basic life skills, confidence as well as toilet training.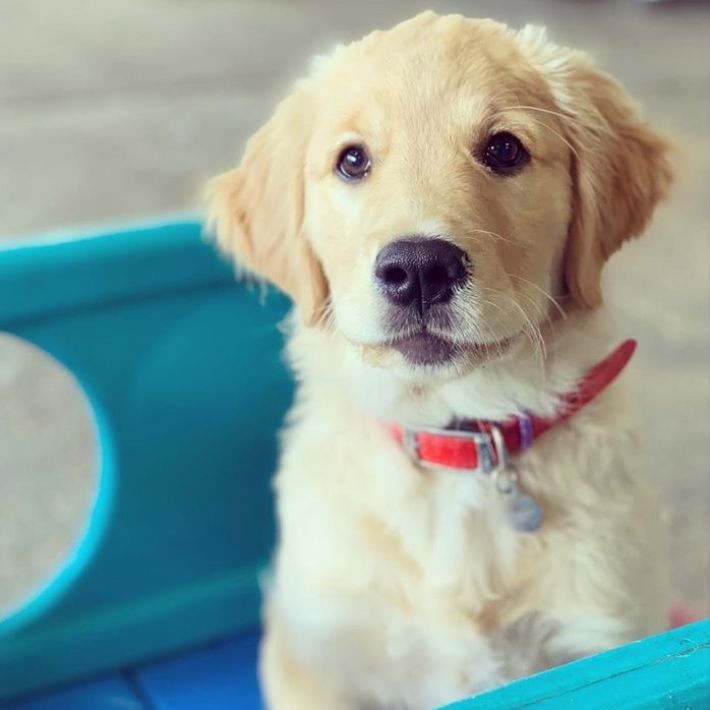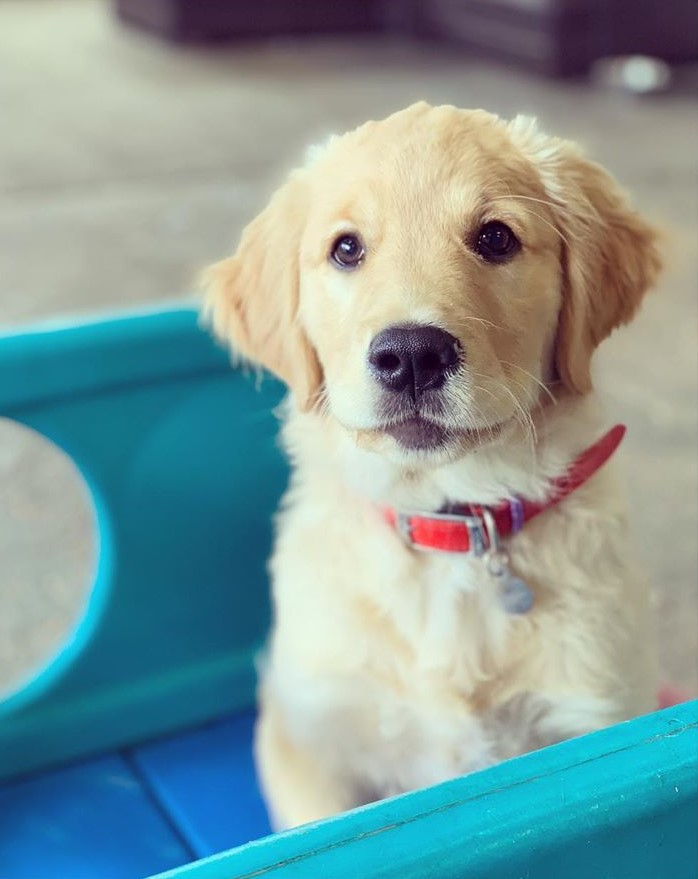 Gentle introduction to the ScenterBarks team for when they are old enough to join dog walking or dog daycare.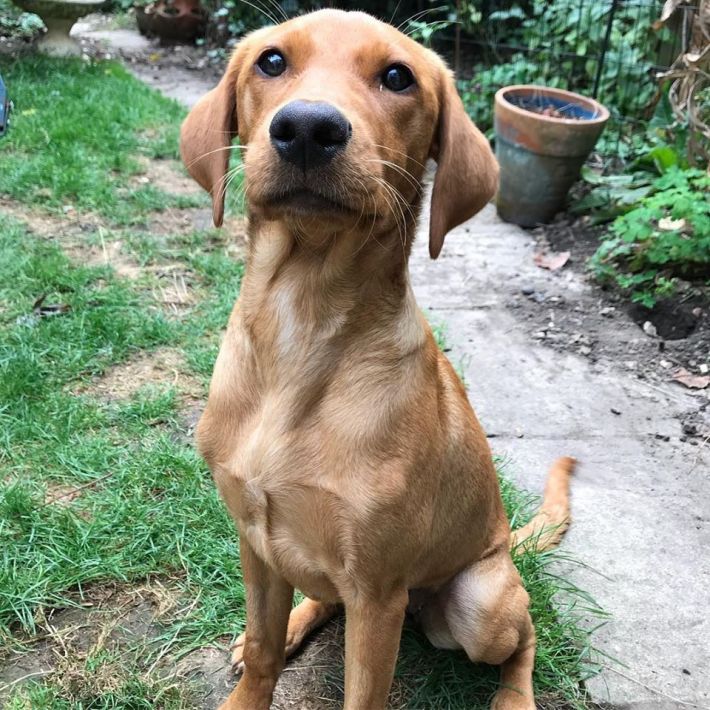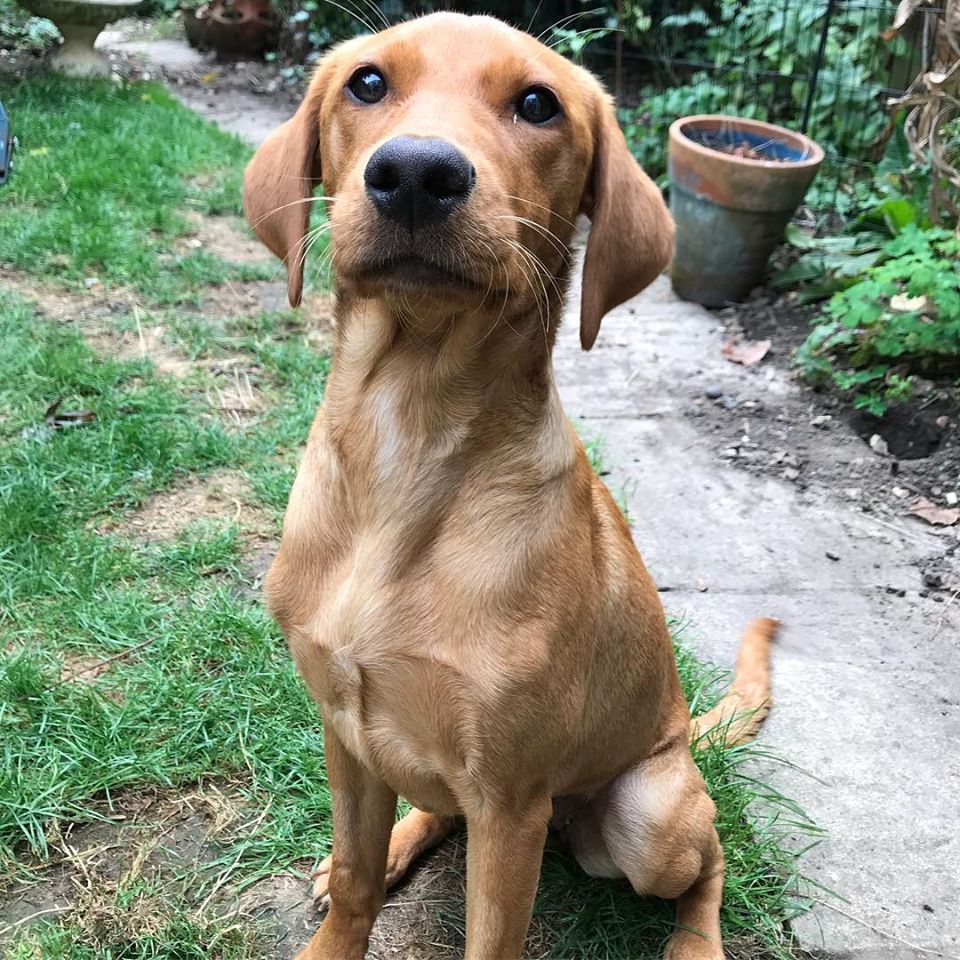 1-1 attention with love, cuddles, play and most importantly - lunch.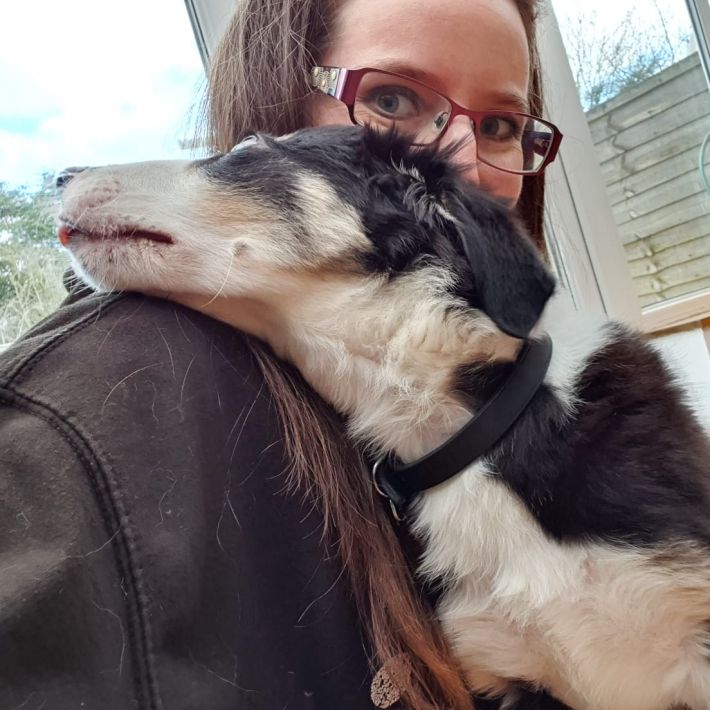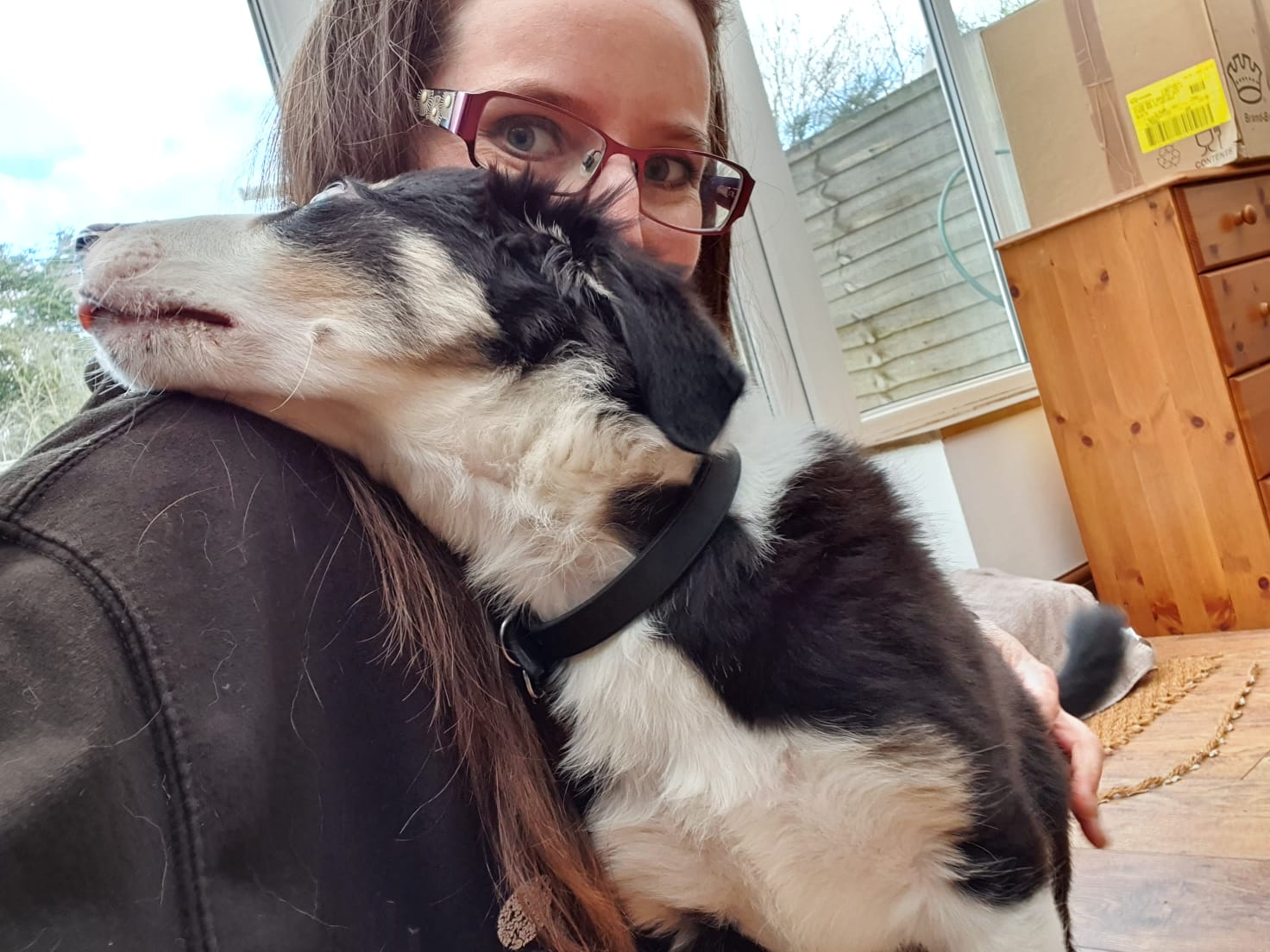 Visited by their experienced and highly trained dog walker.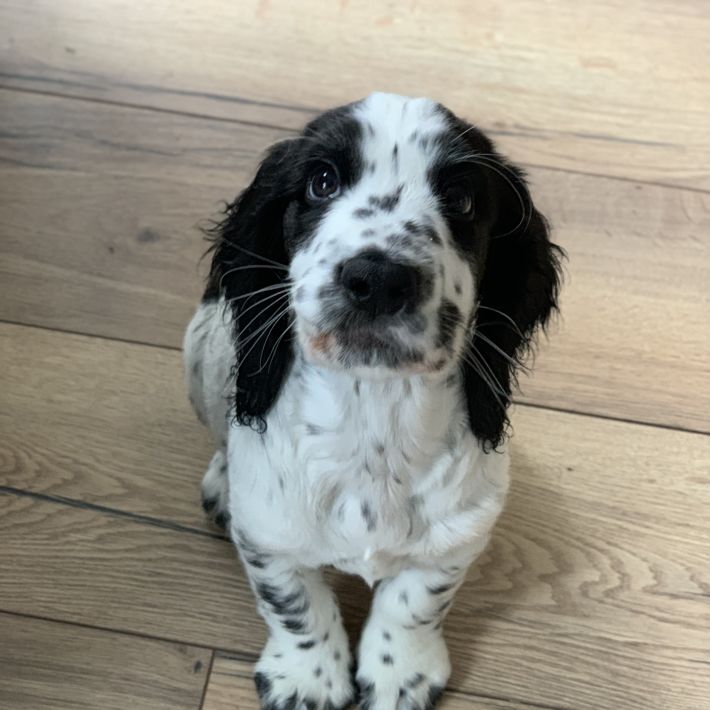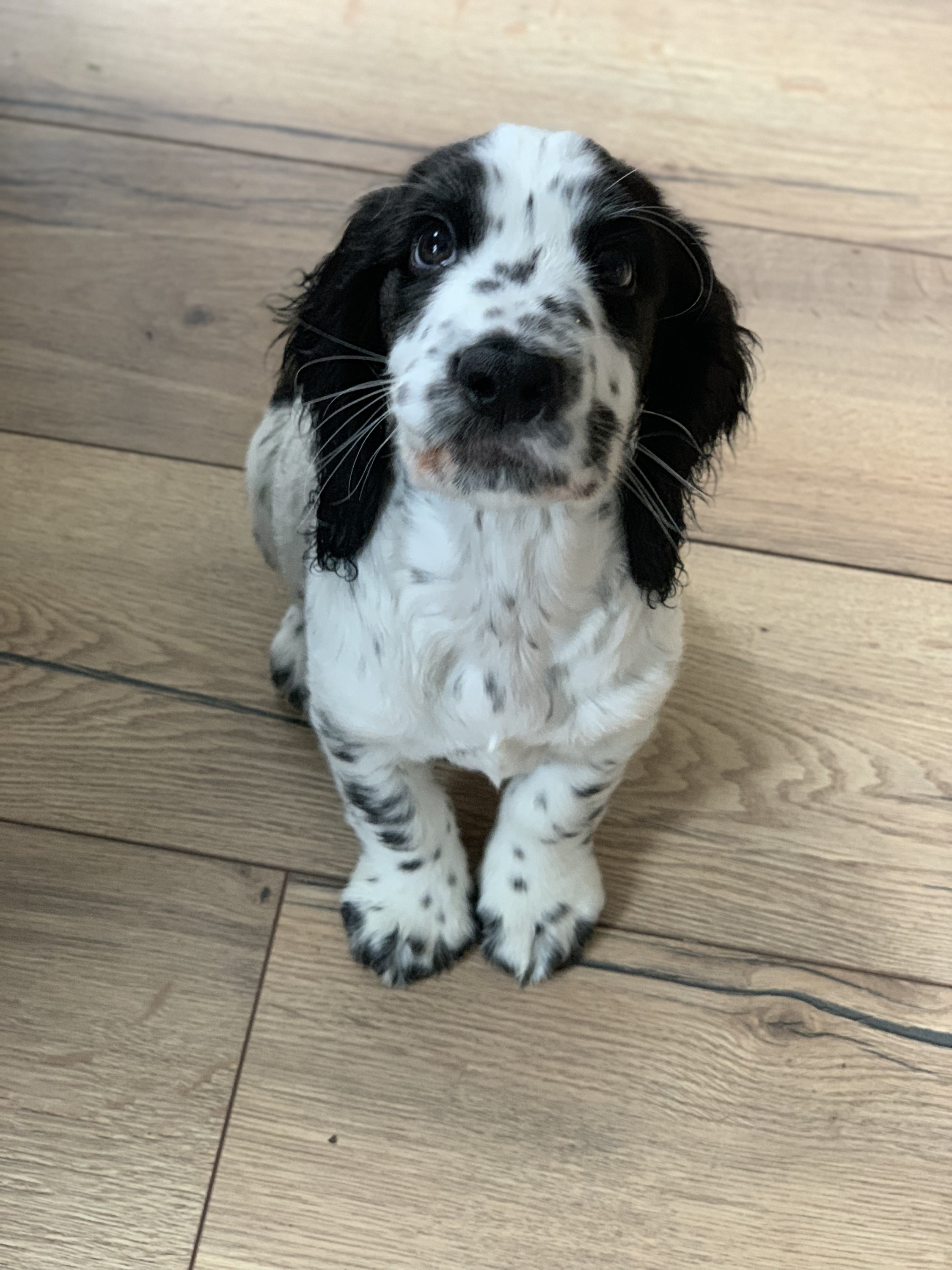 Strong ethical belief in kind and caring positive reinforcement training techniques.
Meet Your Professional Puppy Daycare Friend
We want to say hi to you and your pup at home to find out all about you to provide the best puppy daycare!
Tell us about you and your dog, book a time for us to meet you and have a chat about how we can help you.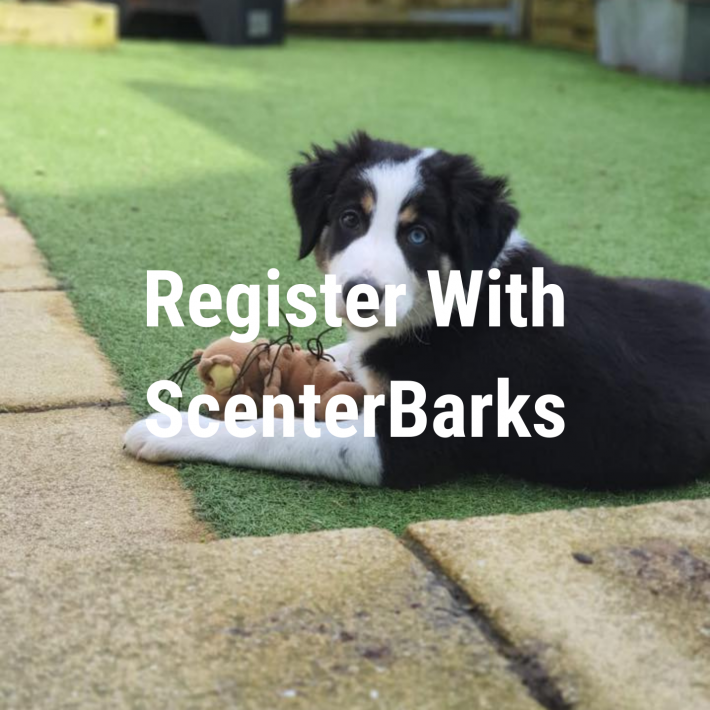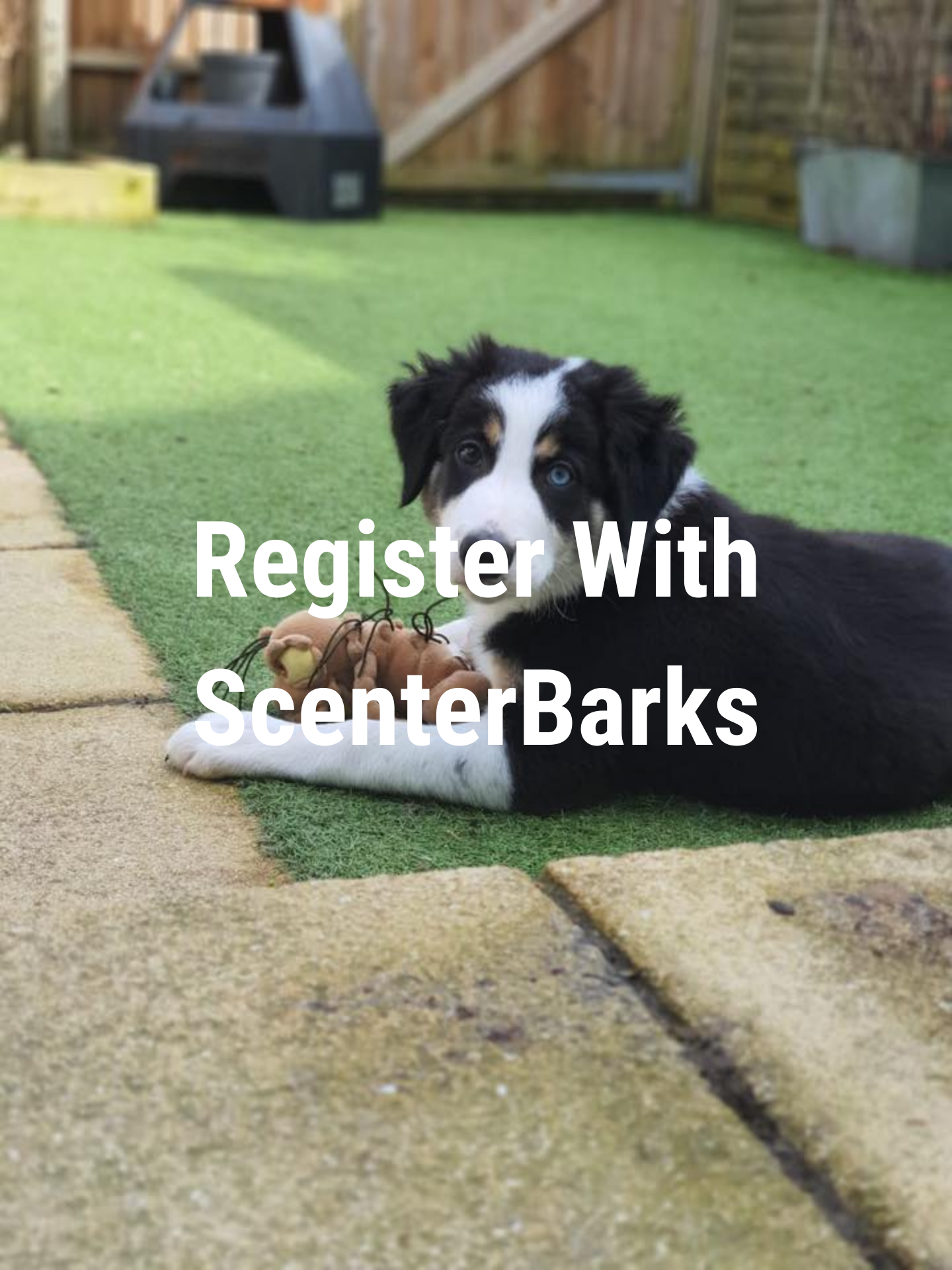 Tell us all about you and your puppy
By registering you will have your very own portal to tell us everything we need to know to provide the best care for your pup.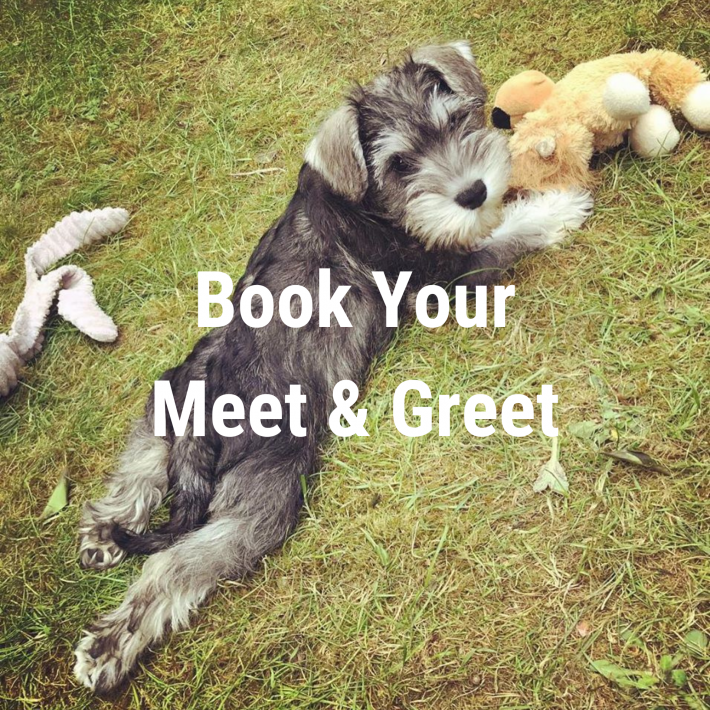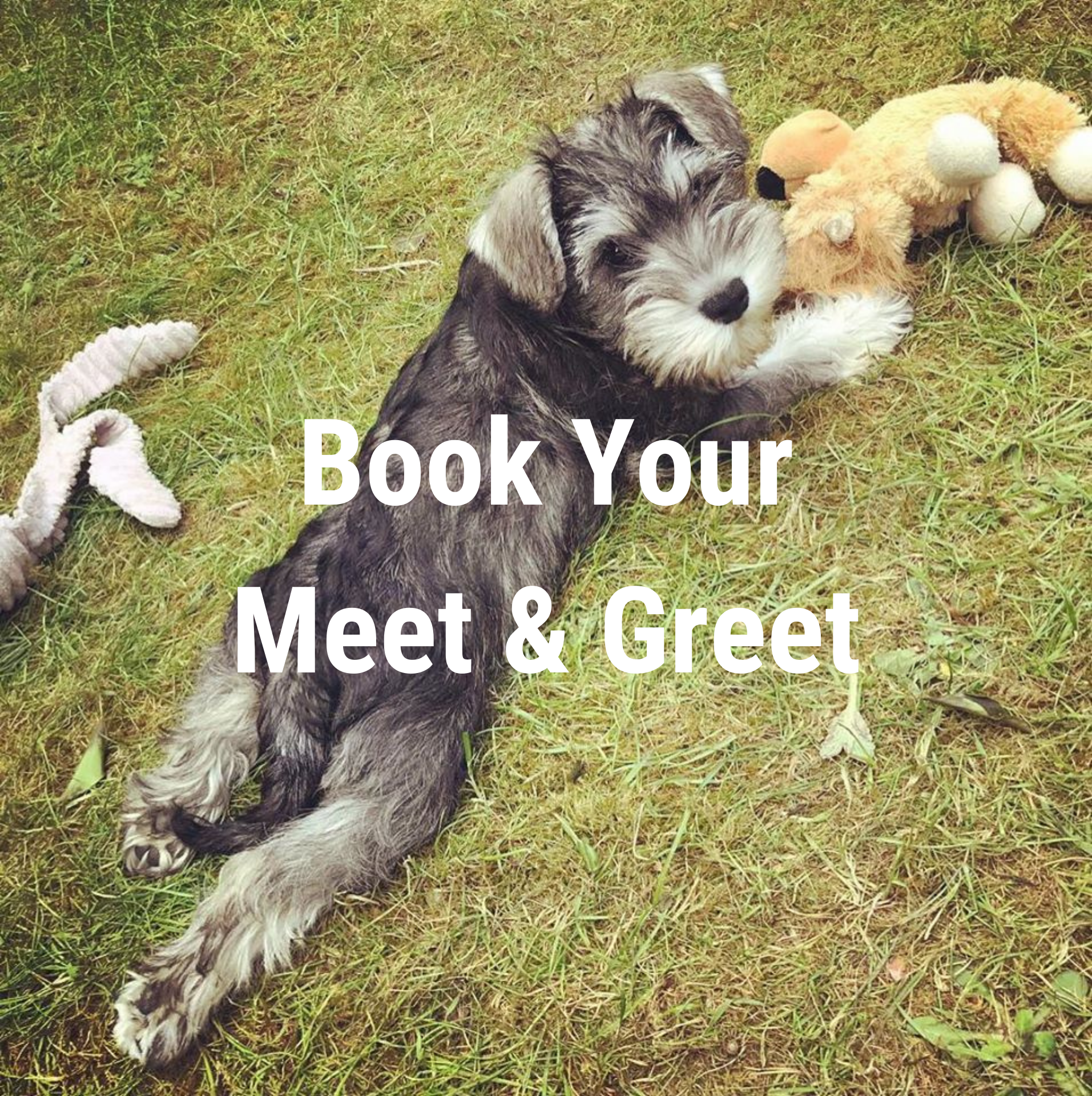 We'll come and say hi to your puppy
Greeted by one of the friendly members of our puppy care team, we can't wait get to know you and your pup and tell you more about what we do.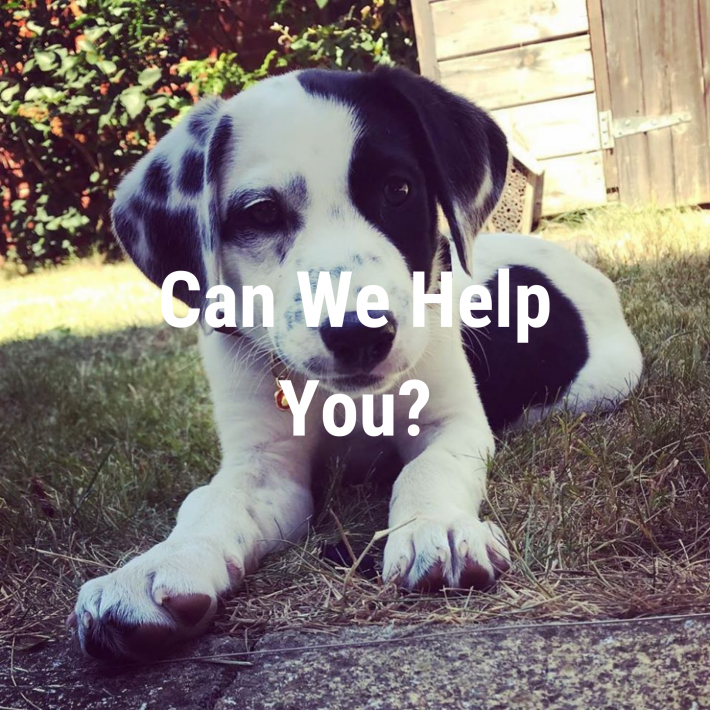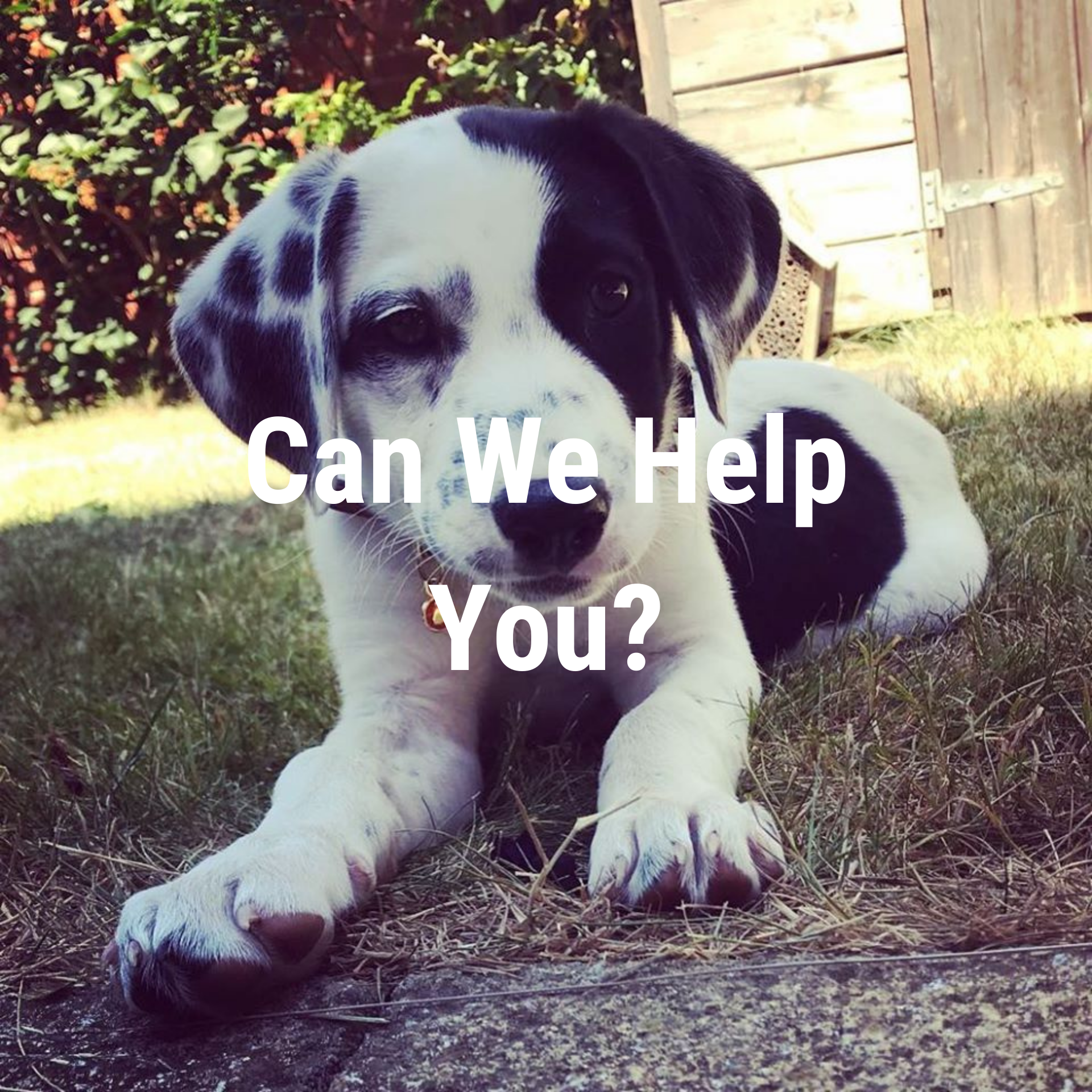 We hope you will fall in love with us
We are confident our love will shine through and we will be perfect for you and your dogs needs. We hope to welcome them to our caring Scenterbarks family.
Got Any Questions?
Please call our dog-loving friendly team on 01962 714283 and we'll help you out with any questions you might have or cant find answers for?
We are always happy to chat about puppies!