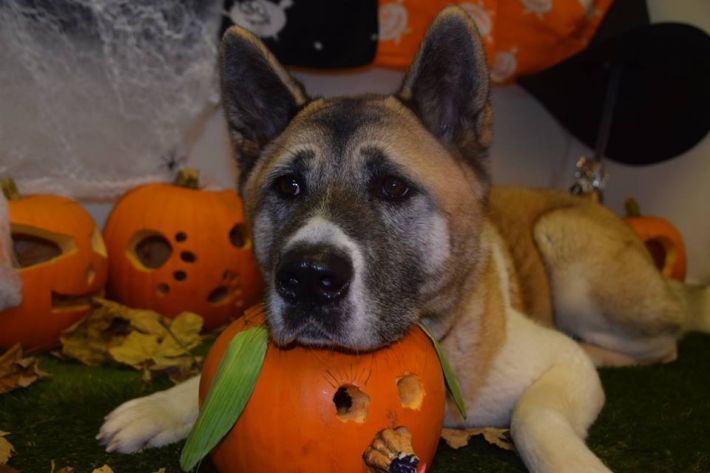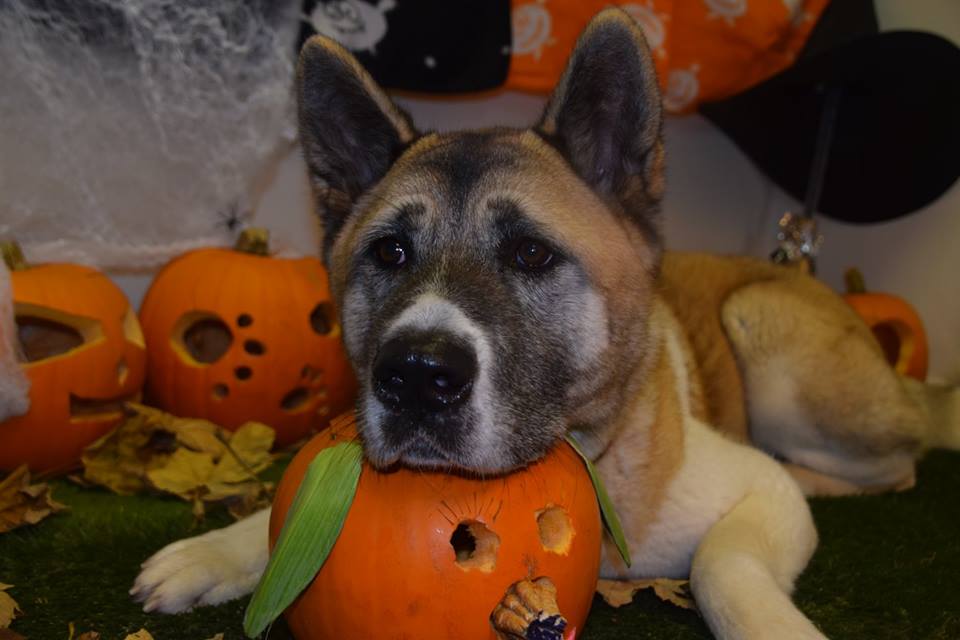 2017-10-297

on

Tue 24

Oct
We all think about our dogs on nights like fireworks night and New years eve, but Halloween often gets forgotten. 
From a dogs point of view they have strangers in weird masks showing up at their house and walking the streets........creepy!!
There are steps we can take for our dogs though.
Get them walked early, before ghosts and ghouls start wondering the streets.
Keep them away from the door when you're answering. This will stop them getting scared and/or running out of the door. It will also stop them jumping up or getting in trouble with strangers.
If your dog gets really upset with visitors, put a sign on the door politely asking them not to knock.
Once you've returned from trick or treating - keep those chocolates and sweets well away from your dog!
Happy Halloweeeeeeeeeeeeeeeeeeeeeeen!