DIY Enrichment ideas that you can try at home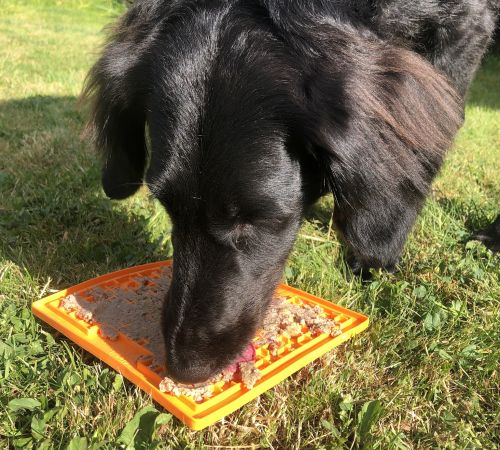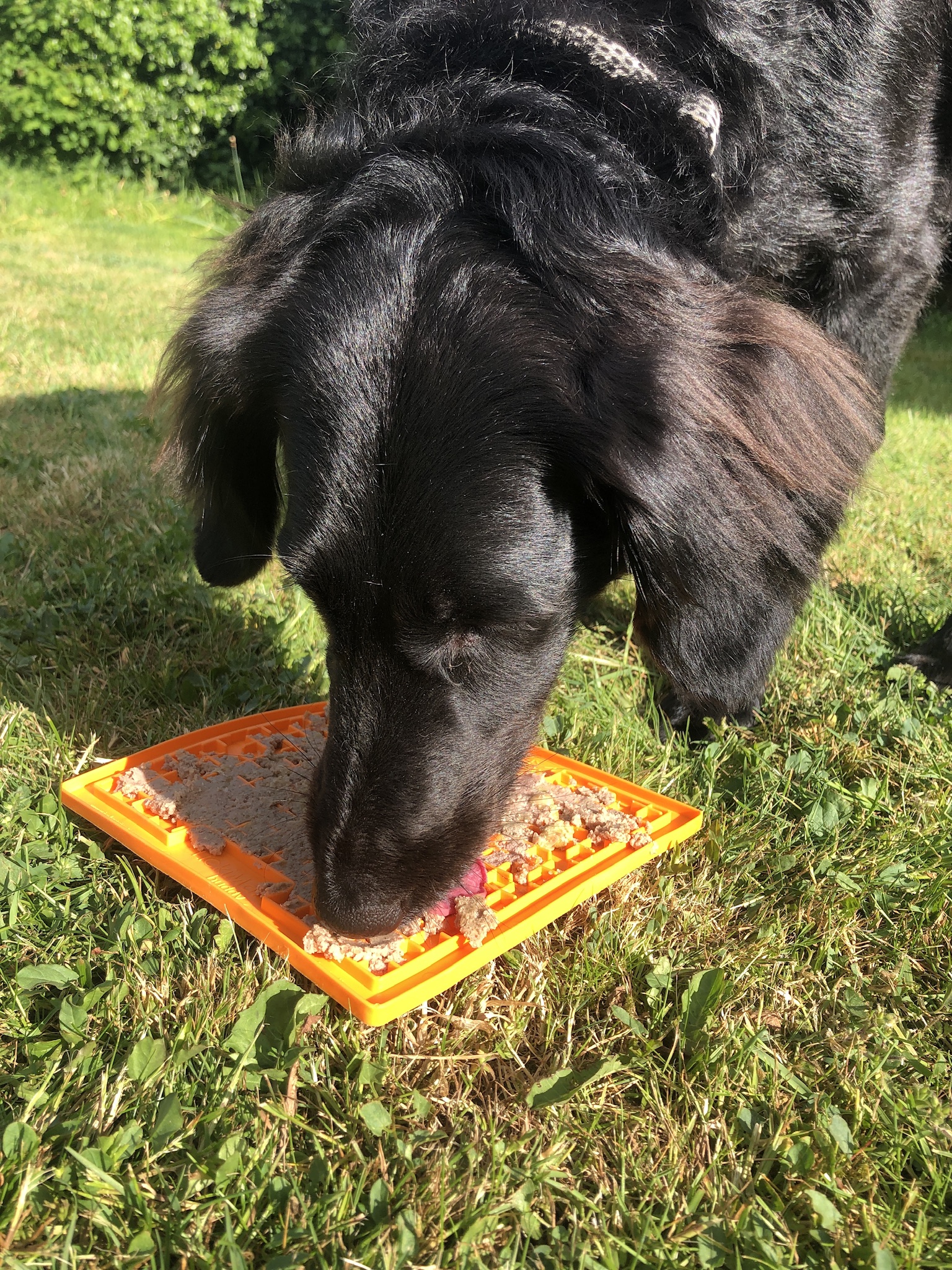 2019-06-157

on

Thu 6

Jun
Here are some quick and easy enrichment ideas that you can try at home today!
Enrichment games and activities lower stress in dogs and encourage them to learn more efficiently.  This also increases their problem solving abilities and leads to a more confident and emotionally balanced pooch.
These ideas will encourage your dog to use his brain to figure out how to get a treat or the toy.  Give them a try!  
Fill an empty plastic bottle with some small treats and leave the lid off.  Throw the bottle and watch your pooch interact!
Fill up a cardboard box with some shredded paper and pop some treats at the bottom of the box.  Your dog will have to work out how to get to the treats.
Play "find it"!  This is a great game to really get your dog sniffing and foraging!  Hide a treat or toy around the house or garden and ask your dog to go find it.
One of our all time favourites is using a towel and roll it up with treats inside, you can even tie it in a knot too.  Your dog will have so much fun sniffing out the treats and trying to get to them.  
Fill an egg box or cereal box with treats and close it.  Your dog will firstly have to work out how to open the box and then really use his brain to get the treats out!
Pop a water bottle inside a sock!  This is such an enjoyable game for your pooch and the crackly noise will get him super excited!
Try a Lickmat! These are a great idea to bust the boredom!  They also help to make smaller meals last longer.  The mats come in a variety of different textures and all you have to do is spread some soft food onto the mat and let your dog enjoy!  They're for sale in our Scenterbarks Reception too
Do you have any other fun enrichment ideas that you'd like to share with us?  Why not like our Facebook and Instagram pages. 
We would love see your pooches enjoying some enrichment ideas!