Keep your dogs cool this summer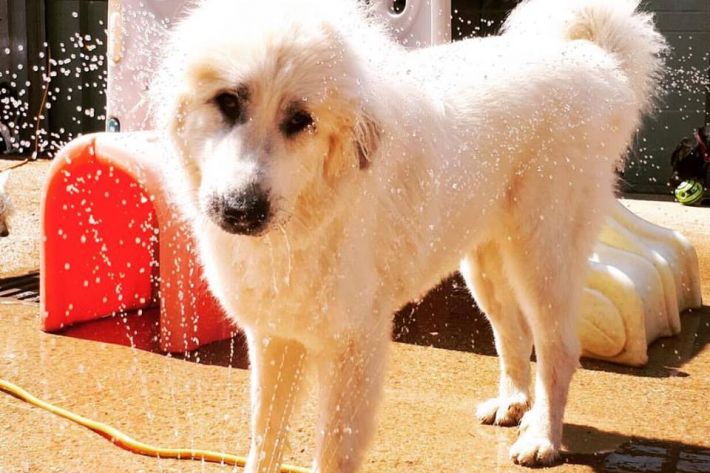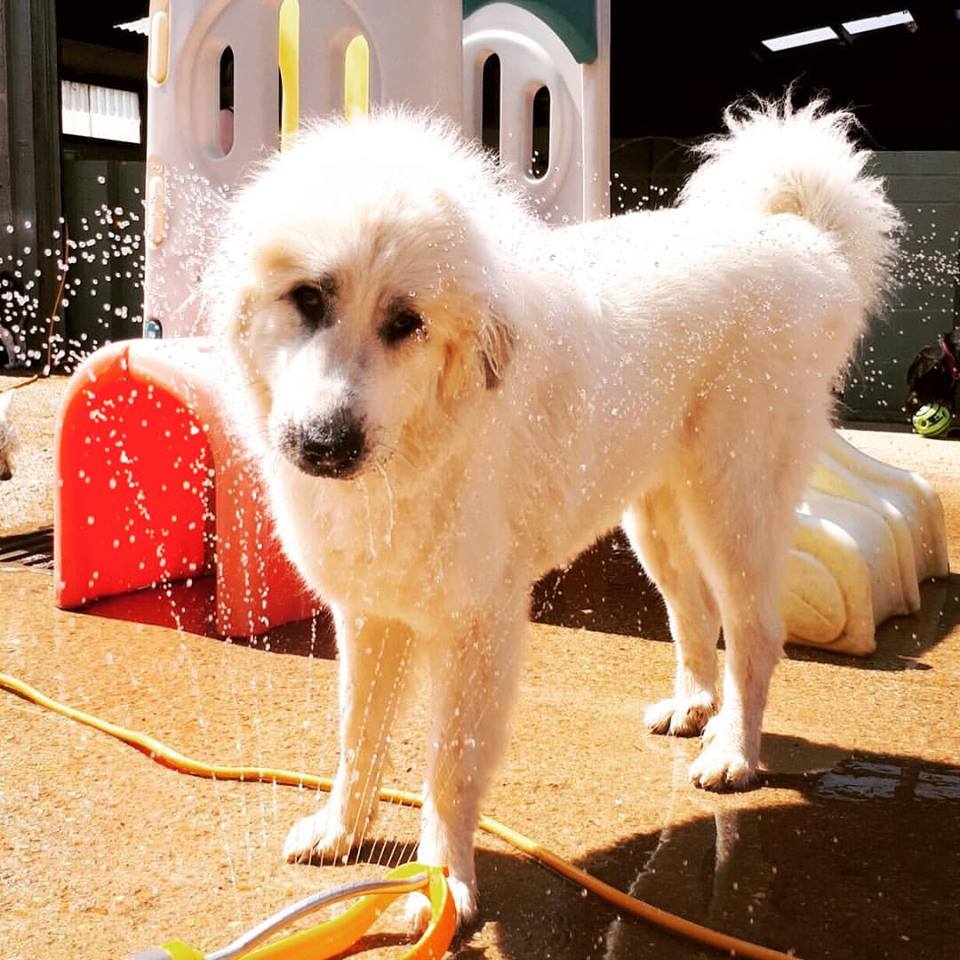 2017-06-169

on

Sun 18

Jun
We all know keeping our dogs cool this summer can be a task during those really hot months. Here are a few things you can do to make it more comfortable for them and to reduce the chances of them overheating.
* Water, water water. Keep those bowls topped up, get the paddling pools out, take them swimming and take water out on your walks. 
* Make some yummydog ice treats, many recipes can be found online. You can even give ice cubes as a cool treat.
* Walk early mornings and late evenings, avoiding the midday sun. Walk in shady spots and near water. Always check the grounds surface, if you can't walk bear foot - neither can they! 
* Leave at home. Cars get very hot, very quickly and you should avoid car travel where possible. Do not leave your dog in the car! You don't need to take your dogs everywhere, and most would rather chill at home then be out in the blazing sun! You can use scentwork games and training to keep the dogs mentally stimulated instead.
* Use cooling coats and bandanas if your dog really struggles
Worried about walking your dog in the heat but want them nice and tired? Have you considered daycare? Our centre is specially designed for maximum fun with friends while keeping those poochies nice and cool with a splash in the pool and doggy ice creams! Find out more about our daycare here: http://www.scenterbarks.co.uk/home-away-from-home-dog-day-care