Merry Christmas and a Happy New Year!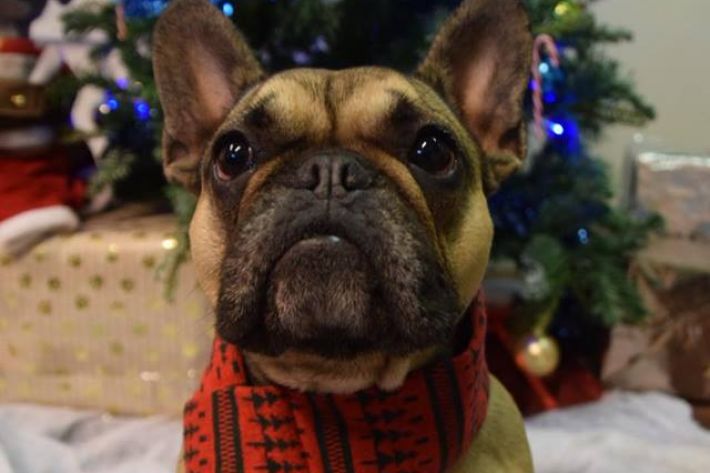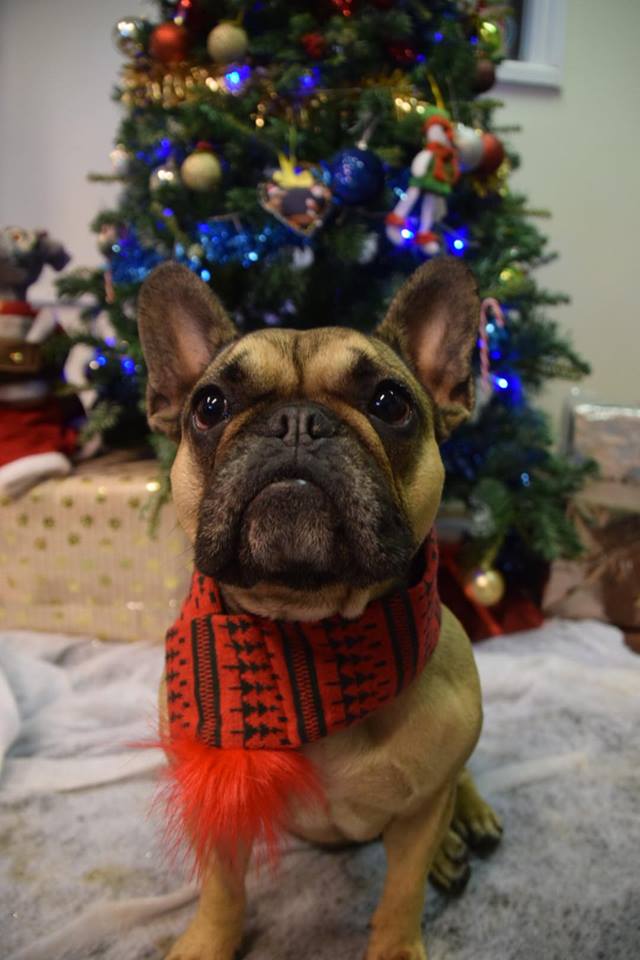 2017-12-356

on

Fri 22

Dec
Our last daycare and walking day of this year has come to an end, we are now off to enjoy some time with our families and look forward to seeing you all when we return for 2018.
We hope you all have a fantastic Christmas and New Year, remember to keep those pooches away from the chocolates and mince pies!
Thank you for making 2017 awesome! We could not do this without your support and we love what we do and realise how lucky we are!