ScenterBarks win big at the awards!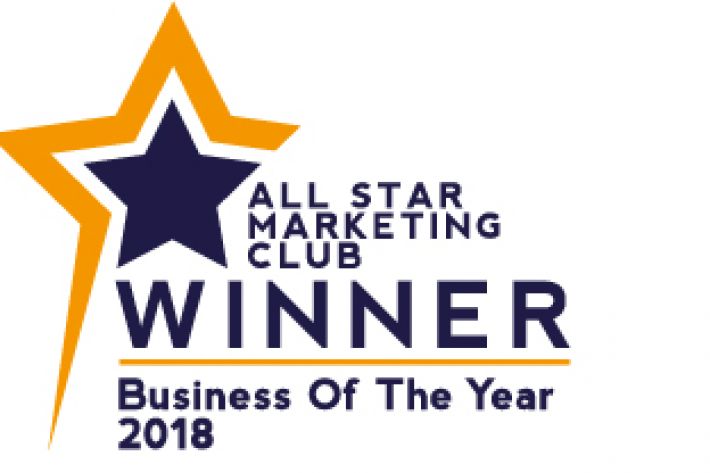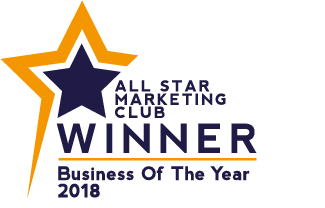 2018-09-258

on

Sat 15

Sep
ScenterBarks, along with other local businesses were all in attendance in anticipation for the first All Star Marketing Club awards night! 
With lots of local business from around Hampshire coming together, it was a great opportunity to network along with recognising the success of other businesses.
We were delighted to be chosen as the top 3 nominees for the Best Business category among lots of competition. We were even more delighted to be hailed the winners by the lovely sponsors of the award - Better Financial Planning.
Our trophy and certificate is proudly displayed in our reception.
Along with this, we have also received the business of distinction awards 2018 by Edogadvisor for the second year running! 
With nominations also from Dog Friendly and Hampshire Womans business awards, we are so ecstatic to be acknowleged for what has so far been the best year yet. Hopefully 2019 will be even more successful!